Expanding Broadband in Your State
The global pandemic only intensified the need for universal access to broadband to enable telework, telemedicine, and distance learning in all American communities. State governments are acting now to bridge the Digital Divide and Homework Gap.
Create maps for stakeholders to see unserved areas of the state
Know how much of a budget is needed to connect unserved communities in your state
Structure the subsidy/loan program best for your goals
Assess funding applications with location-based cost estimates across the state
3-Step Approach to Improving Broadband Network Access
---
CostQuest's State Broadband Advisory-recommended steps to building a successful program:
Map all possible locations in your state
This step is crucial and is often rushed. A properly cleaned and categorized list of serviceable locations in your state becomes the foundation for knowing how to maximize the effectiveness of any funding efforts.
Distinguish served from unserved locations
Using a foundational understanding of where serviceable locations are, the next step is to categorize them at a granular level to provide as detailed a view of the current extent of broadband availability. it is best to leverage a combination of publicly available, 3rd party, and proprietary data sources to gain confidence in your categorization.
Estimate cost to serve by location
After a granular broadband map is created to identify served and unserved locations, building a statewide cost model across technology types rounds out the foundation of your state's program.
States we've worked with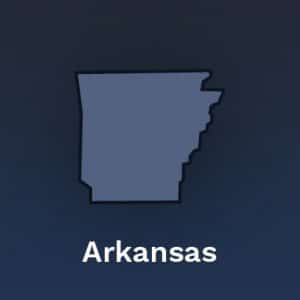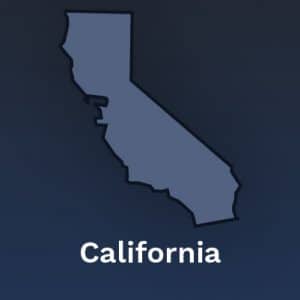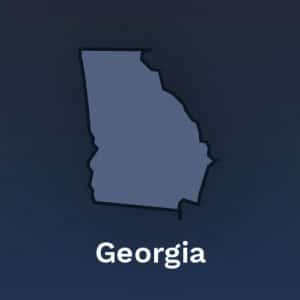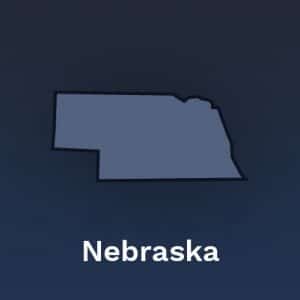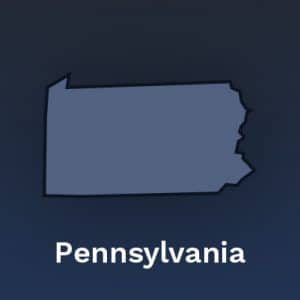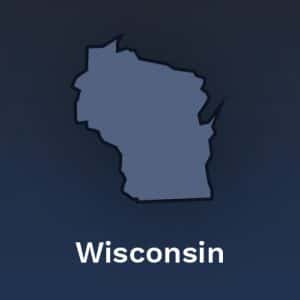 Tell us about your program