Matching your data to Fabric BSLs
CostQuest, with its deep roots in geospatial solutions and mapping, has built a rigorous approach to matching addresses and other location data to structures, roads, land, and infrastructure. More specifically, and relevant to current use cases, CostQuest matches service (provisioning) addresses to Broadband Serviceable Locations (BSLs). Our matching processes can be used in federal and state regulatory filings, and for the purposes of supporting better billing, provisioning, service qualification, and other service provider use cases. We also support broadband providers with other location-based filings supporting High Cost Universal Broadband (HUBB) and Rural Digital Opportunity Fund (RDOF) build-outs. 
Preparing your availability data has never been so easy
---
We've taken the complex task of preparing service availability data, and standardized it in a way that returns results that are difficult to replicate using in-house processes and data. Our address matching service includes the following high-level steps.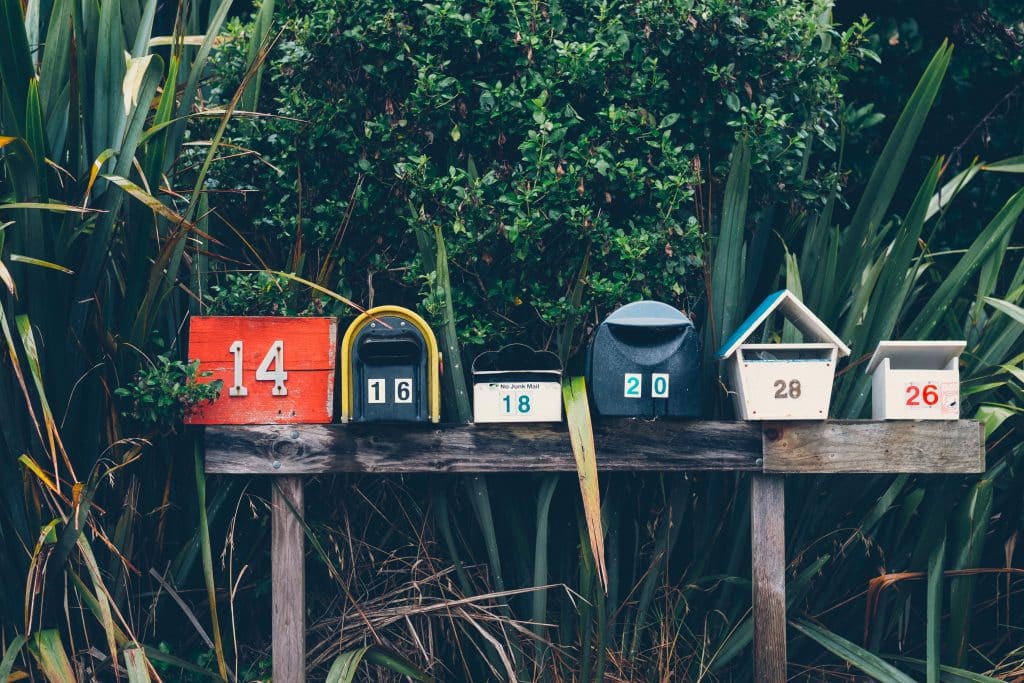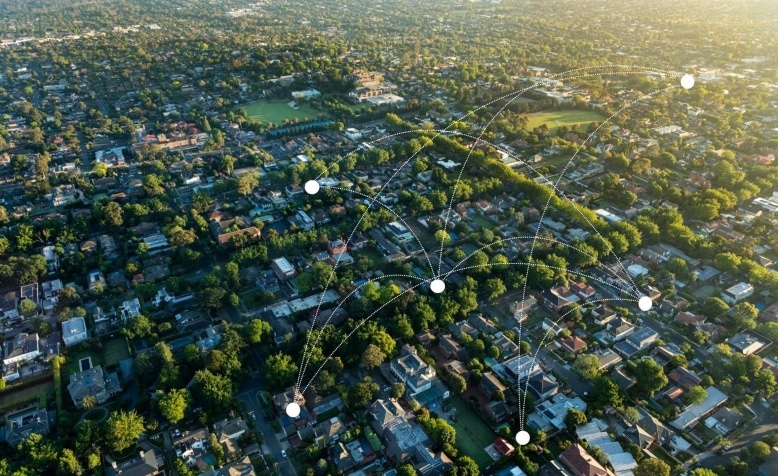 Runs address matching program to link Fabric location IDs
Each address includes an address match score indicating the match confidence between the address and the location ID. Address matching utilizes fuzzy matching techniques allowing for modifications in matching fields. This can include changes to street directionals (Ave. to Avenue), for example. The amount of fuzzy matching influences the degree of confidence we have in the association between the provided address and matched record.
Generates a secondary "infill" file of Fabric locations IDs
We generate secondary "infill" file of location IDs not captured in the file provided by identifying Fabric locations located on the same street segment as an address provided in the original file. This infill can fill gaps in knowledge of what customers are serviceable.
Provides a confidence ranking for each record processed
Based on address matching results, a location will fall into one of six confidence categories. CostQuest provides a field in the output file that reflects the confidence ranking for each record processed. In ranking and handing back every record, providers can choose which records are high enough confidence to use.
Trusted in telecom for than 20+ years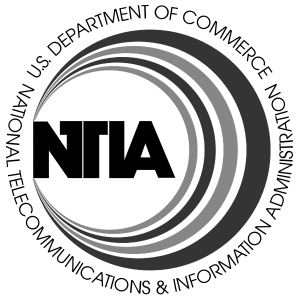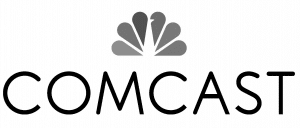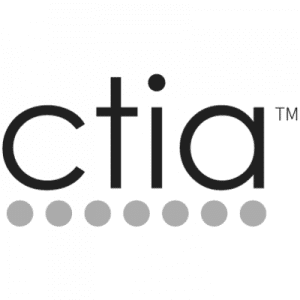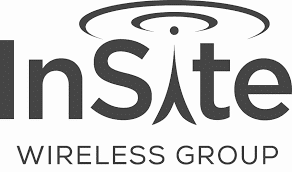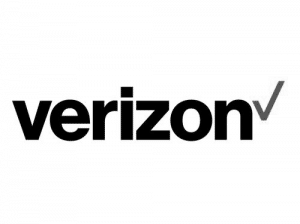 Ready to start matching?