GIS, network engineering, and financial modeling under one roof
It's not about any one individual, it's about you and us as a team. Lean on our team of experts to help you with cost modeling, business case development, or service mapping. Simply put, we understand networks and the businesses they are a part of.
Models your CFO would sign off on
Determining how much capital, independent or subsidy, is needed to make a network build worthwhile can be a tricky endeavor. Your business is unique, which is why we look at multiple variables and build every model custom to represent your assumptions.
Your inputs, real-world material costs, and optimized engineering logic
Getting cost modeling right is crucial, whether it's for a network design, network rebuild, or technology deployment. CostQuest's Cost Models reflect a deep understanding of networks and engineering principles for FTTP, Fixed Wireless, and 5G.
A complete view of demand in relation to your network assets
Knowing where potential customers are located in relation to your assets allows you to more accurately respond to inbound requests for service.
Trusted by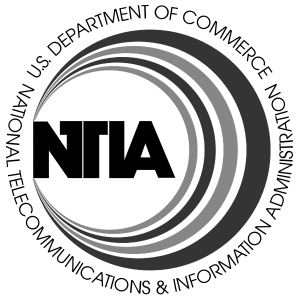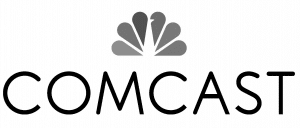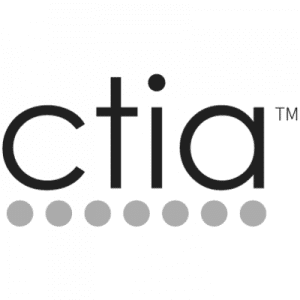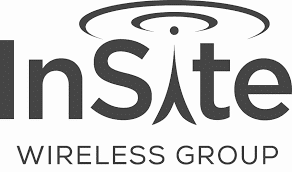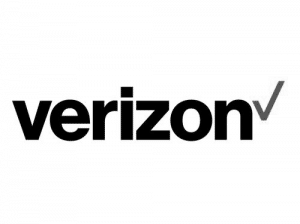 CostQuest's models help you deploy capital efficiently