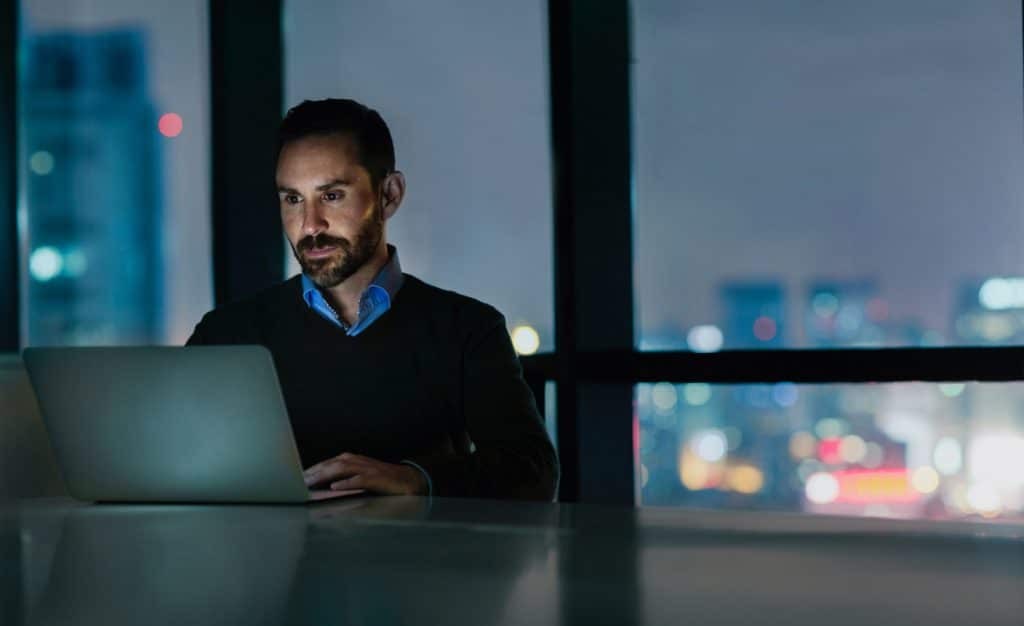 Optimize the use of public funds to bridge the digital divide.
CostQuest has worked with state broadband officials across the U.S. to develop strategies to connect communities lacking reliable broadband service. Granular broadband maps, funding program design, and statewide cost modeling are core to what states are working through.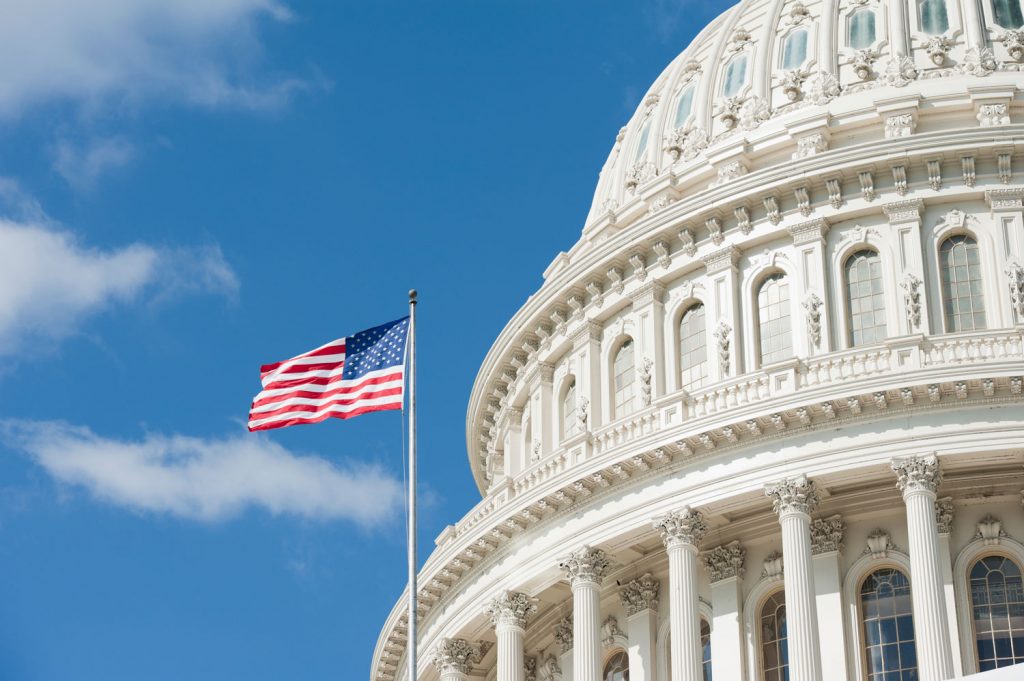 Right now, more than ever before, access to broadband is crucial.
Broadband is a modern utility and universal access requires having cross-disciplinary expertise on your team. Trust experts who have operated at the national scale, building wireline cost models for U.S. subsidy programs, informing legislation, and working with multiple international federal governments.
Over 10 states have trusted CostQuest's broadband advisory work in their programs
CostQuest has provided cost modeling work, broadband mapping, program design, and targeted advisory to many of the state broadband offices.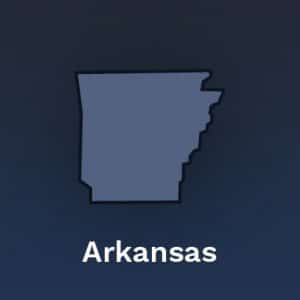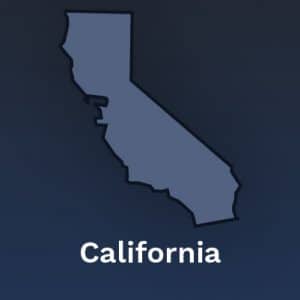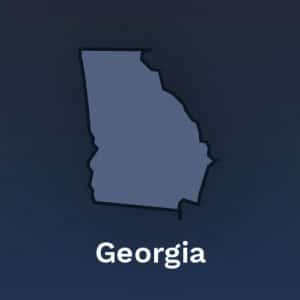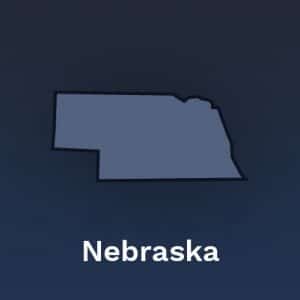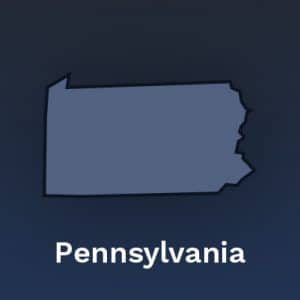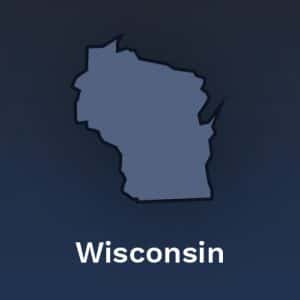 Identify the unserved areas in your state