About Us
In 1999, our founders left the corporate telecom world to set out on their own – the aim was simple: to untangle complex client problems with great integrity and precision. Over the last 23 years, we found our footing in broadband economics, mapping, network modeling, planning, valuations, appraisals, government advisory, and geospatial data. We are proud to have valued over $1T in assets, created the model used by the FCC to distribute over $3B annually for high-cost areas, and helped providers and regulators alike more granularly map broadband service. We were awarded the FCC Broadband Serviceable Location Fabric contract to solve location accuracy issues and deliver the foundational geospatial data to support the FCC's Broadband Data Collection process and their National Broadband Map. This Broadband Serviceable Location Fabric will be pivotal for initiatives to help close the Digital Divide across the U.S.
While these achievements are noteworthy, the love of the challenge and commitment to precision makes us who we are. We work to get it right.
To that end, bring us your most complex problems, and we will bring some savvy earned over the years to help untangle them.
We look forward to working with you.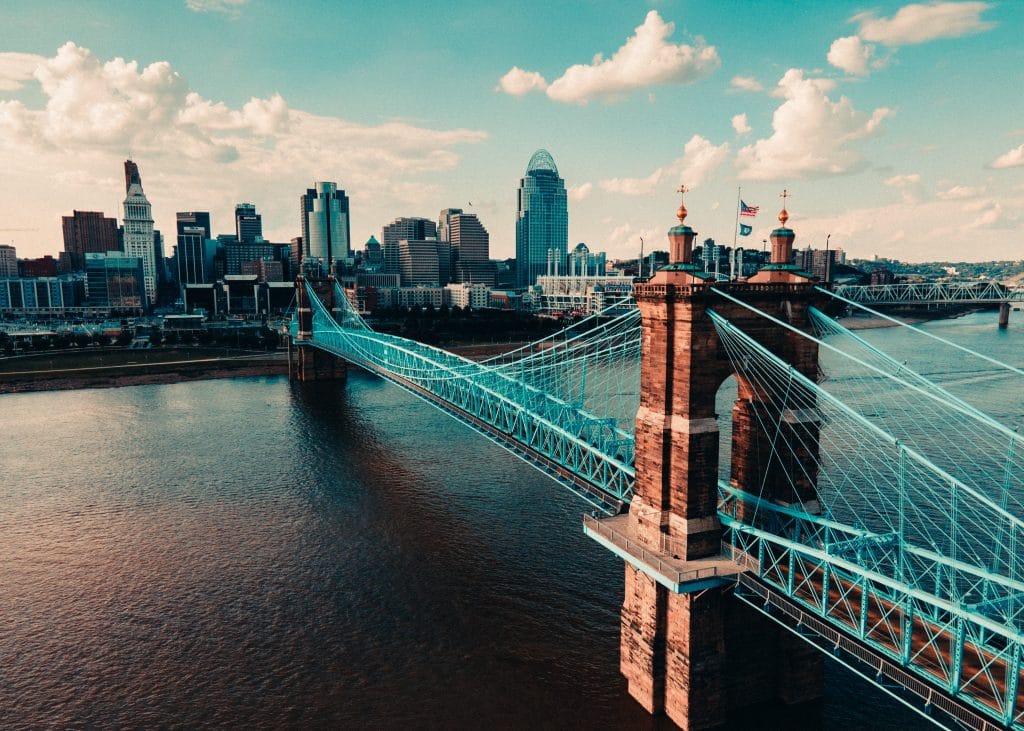 Who we work with
CostQuest works with service providers, and governments – federal, state, and local. While we're most known for our work with the FCC, we work with providers of all sizes.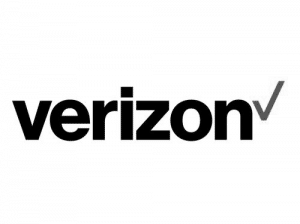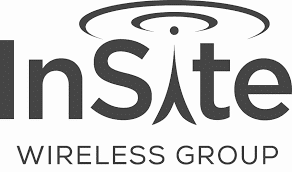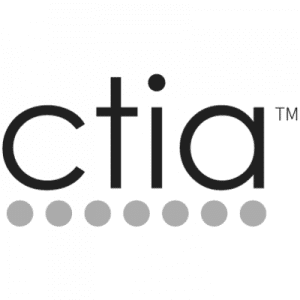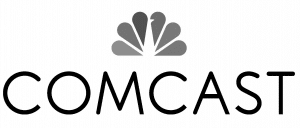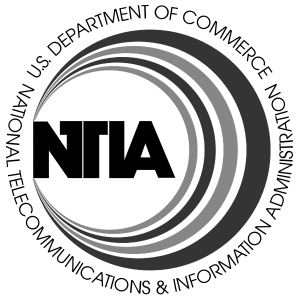 Who we are
CostQuest's culture is best described as a quiet confidence, grounded by humility and a commitment to precision. A "CostQuester" takes pride in navigating the weeds but understands the importance of making information approachable.
Our team is passionate about supporting the broadband industry in the grand effort of closing the Digital Divide. We are devoted to tackling complex broadband problems to help teams expand broadband access to all.
Headquartered in Cincinnati, Ohio, we've grown to have a team in Seattle, Washington, and a network of experts across the United States.
Our values
Precision: We're committed to precision, we work to get it right.
Integrity: We're committed to always doing the right thing.
Excellence: We create excellent, effective, actionable solutions.
Respect: We're respectful, supportive, and neutral.
What We Do
CostQuest Associates (CQA) is a broadband consulting firm providing broadband planning, government advisory, valuation, and appraisal services, and developing geospatial data products for the broadband industry. Our team applies its extensive broadband knowledge with data science to develop targeted solutions to support organizations in making effective business and policy decisions related to broadband or utilities infrastructure.
Two ways to work with us:
Data: We build broadband-specific geospatial data for service providers, government entities, engineers, and other organizations to effectively guide broadband deployment, business planning, and policy decisions. By first pinpointing all Broadband Serviceable Locations in the U.S., we then tie it with other critical broadband attributes per location, such as service (technology) availability, funding eligibility, cost to serve, demographics, and more, to support teams through the lifecycle of their broadband initiatives.
Consulting Services: Core to our roots, our consulting services team builds custom cost, business case, valuation, and appraisal models to detail the economics of broadband utilities infrastructure for service providers, engineers, governments, and more. With technology-specific experts in fiber, fixed wireless, and mobility, as well as ASA appraisers on staff, we offer end-to-end solutions that stand up to the highest levels of scrutiny.
We offer government broadband advisory services, providing granular broadband maps, funding program design, custom cost modeling, and other custom solutions for federal, state, and local governments. We've worked with various government broadband officials across the U.S. to develop strategies that connect communities lacking reliable broadband service. Trust experts who have operated at the global scale, building wireline cost models for U.S. subsidy programs, informing legislation, and working with multiple international federal governments.