Why choose CostQuest?
CostQuest Associates (CQA) has long lead the communications industry in the knowledge of costs, network modeling, telecommunications economics, data science, and regulation for the communications industry. Core to our roots, our consulting services team builds custom cost, business case, service maps, and valuation models to detail the economics of communications infrastructure. With technology-specific experts in fiber, fixed wireless, and mobility, as well as ASA appraisers on staff, we offer end-to-end solutions that have stood up to the highest levels of scrutiny. Our team is devoted to tackling complex broadband problems to develop best-in-class solutions to help teams make the most effective decisions about communications or utilities infrastructure.
Broadband Planning
At the core of everything we do, is an understanding of networks. We incorporate engineering principles when building business cases, cost models, and conducting service mapping. The result is network planning output that accounts for the technical and financial nuances of your unique business.
Governmental Broadband Advisory
Building and maintaining a successful broadband funding program requires a granular understanding of the served and unserved and, ultimately, the investment needed to reach those unserved. CQA builds broadband maps, cost models, and provides advisory services for funding program design. We'd happily share detail on our efforts at state, regional, and national levels.
Valuation & Appraisal
Our team of ASA appraisers and telecommunications experts partner with your team from appraisal to appeal to testimony. Together, we create property valuations based on independent and defensible models to help achieve fair appraised values for your property.
Trusted by your peers in telecom
CostQuest works with service providers, and governments – federal, state, and local. While we're most known for our work with the FCC, we work with providers and governments of all sizes. The listed states are currently using CostQuest's data in their broadband programs.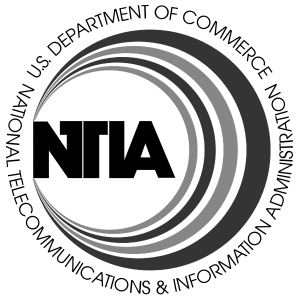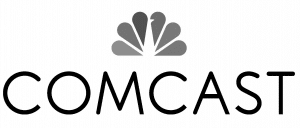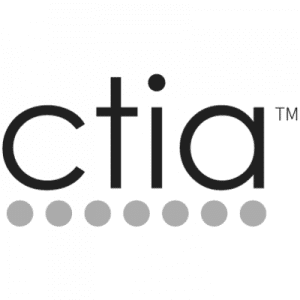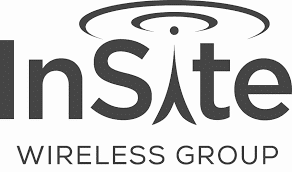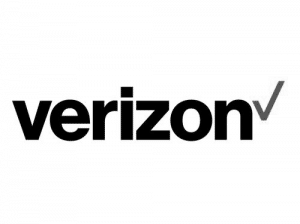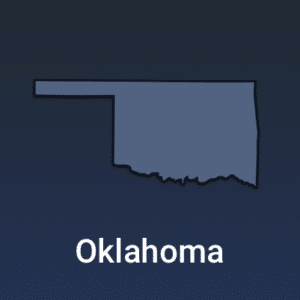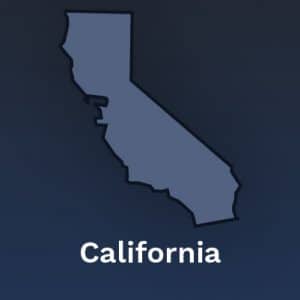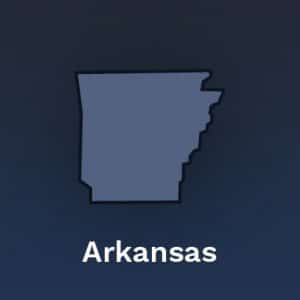 Want to learn more about CostQuest's services?