Location data designed for broadband projects
Using CostQuest's core Broadband Serviceable Location data tied directly to federal broadband initiatives, CostQuest developed the BroadbandFabric Data Suites, which are various data sets that come with MORE data attributes on top of the CostQuest's base Broadband Serviceable Location data, for users to choose from based on their data needs. All of these data sets are designed and optimized to support government entities and the broadband industry in making critical decisions for broadband initiatives. With broadband-focused location data as the foundation, additional data analyses can easily be layered on top.
BroadbandFabric Data Suites
Each BroadbandFabric Data Suite comes complete with Broadband Serviceable Location data at the coordinate level and tied with informative data attributes such as broadband service (technology) availability, addresses, funding eligibility, the cost to serve, demographics, and MORE to support teams throughout the lifecycle of their broadband initiatives. Especially for pivotal decisions when planning for broadband funding programs such as the Broadband Equity, Access, and Deployment (BEAD) program and other funding programs.
About Us
Why should you choose CostQuest's data?
CostQuest Associates (CQA) has long lead the communications industry in broadband mapping, data science, network modeling, telecommunications economics, and regulation for the communications industry. The FCC recently awarded CostQuest the Broadband Serviceable Location Fabric (Fabric) contract to solve location accuracy issues and provide the foundational data to support a National Broadband Map. This Broadband Serviceable Location Fabric data will be vital to support a National Broadband Map and help close the Digital Divide. Broadband service availability is about connections, but governments and providers must know exactly where a structure is in order to provide that link. To get pinpoint accuracy for all locations, we aggregate hundreds of millions of data points, apply statistical scoring, and managed crowdsourcing to identify the precise locations of virtually every structure where a broadband connection can be installed.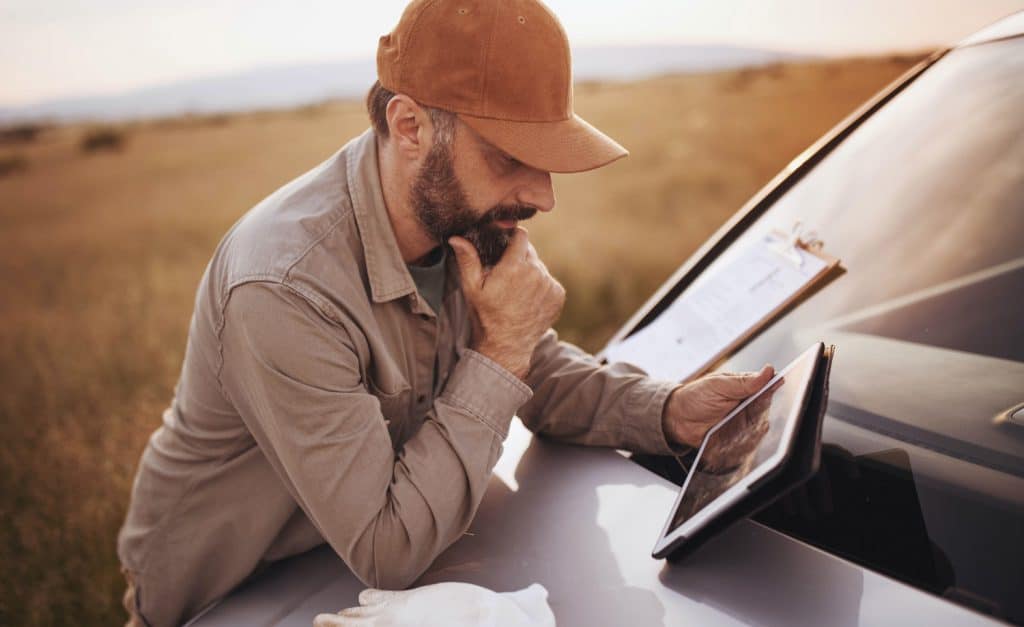 Trusted by your peers in telecom
CostQuest works with service providers, and governments – federal, state, and local. While we're most known for our work with the FCC, we work with providers and governments of all sizes. The listed states are currently using CostQuest's data in their broadband programs.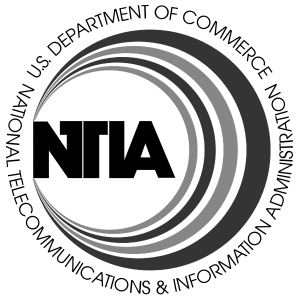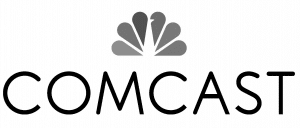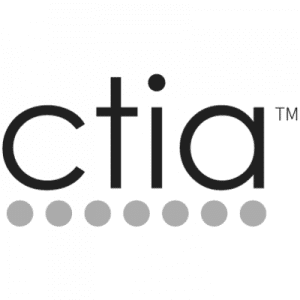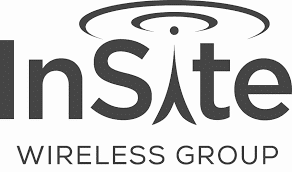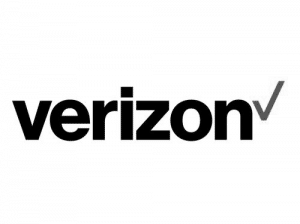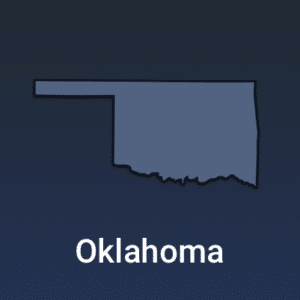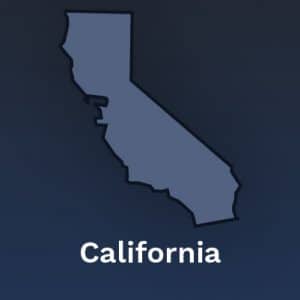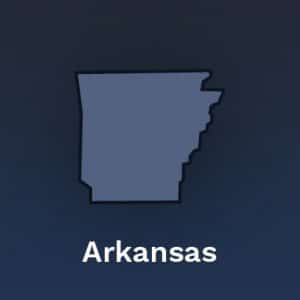 Curious what dataset can support your project?