GIS Mapping for Broadband Network Assets
Mapping network assets and potential demand in your service area can focus your marketing efforts, add accuracy to customer lookups, and accelerate turnaround time for reporting obligations. Service Mapping with CostQuest gives you a complete view of current and potential demand relative to your existing or planned assets, giving you the information you need to direct marketing efforts and prepare filings.
Receive current and potential service areas
---
CostQuest's Broadband Service Mapping shows you where you currently serve, and where you could serve.
Assign network assets to all potential customers
Knowing where potential customers are located in relation to your assets allows you to more accurately respond to inbound requests for service.
Capture more market share
Once you've identified all potential locations, you can prioritize the ones you want to market to.
Regulatory filings made easy
As broadband mapping evolves, you'll have the data to provide coverage polygons of where you serve and the exact locations of customers, if you have filing requirements for the FCC's Broadband Data Collection and/or USAC's HUBB programs.
CostQuest Broadband Service Mapping is trusted by Tier 1 providers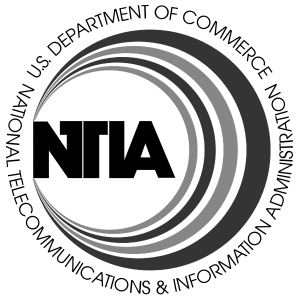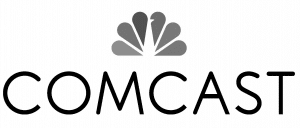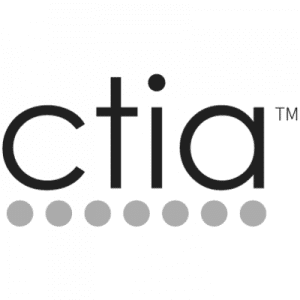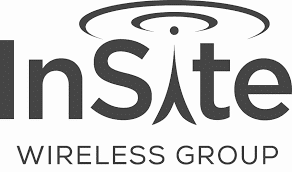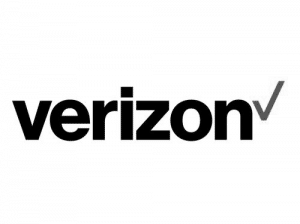 Map your potential with CostQuest