State Broadband Expansion Center
Resources for developing a State Broadband Program
Broadband mapping in your state
This step is the first major effort where you'll need to determine, per your broadband definition, which areas are considered served, underserved, and unserved with broadband service. Building a granular view of this (ideally at the location level) into your map is a critical step in establishing a baseline to work from. This begins the process of narrowing which areas of the state should be eligible for funding.
Take your time with this step, optimizing for data cleanliness and a clear understanding of the logic behind how data is being used.
A common question(s) at this stage: How accurate is our foundational data (of serviceable locations)? Do we want to remove areas funded by RDOF (or another program)? What datasets are we missing? Who will build/maintain our map?
Know who & where to build to
A properly cleaned and categorized map of locations needing and are capable of receiving broadband service in your state becomes the foundation for expanding broadband service and allocating funding to the areas that need it the most.
Need help with broadband mapping?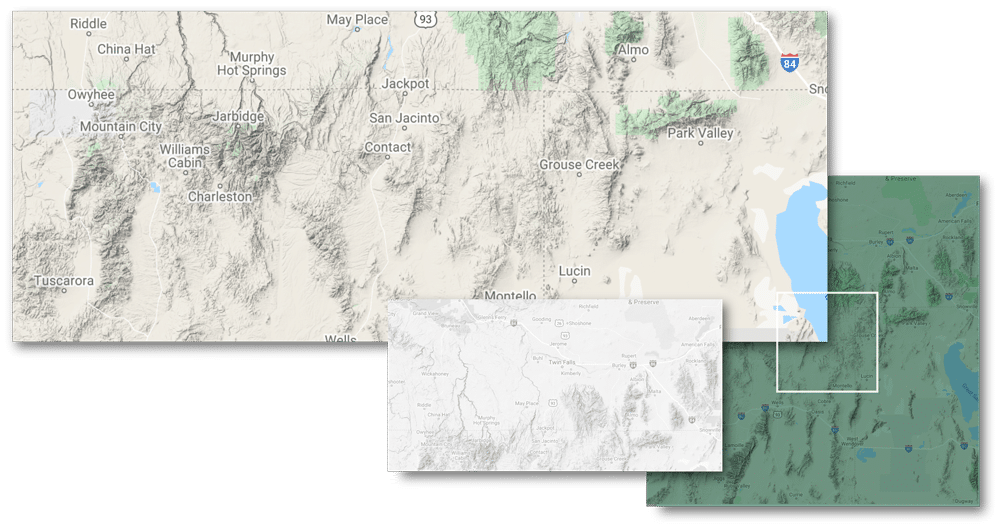 BroadbandFabric Data Suites
Broadband data for intelligent broadband decisions.
The BroadbandFabric Data Suites are a collection of unique datasets first of their kind to guide broadband deployment, business planning, and policy decisions. Each dataset contains Broadband Serviceable Locations at the coordinate level and universally tie with critical data such as service availability, funding eligibility, cost, demand, demographics, and MORE data to assist decision-makers through the lifecycle of their broadband projects.
Granular broadband mapping has been a work in progress on the Federal level down to providers, which is why CostQuest created broadband-specific data to help inform and provide precise data to support effective decisions made in broadband initiatives. Combining key layers of information such as coordinates, addresses, demand, cost, adoption and more all in one can facilitate the planning and reporting demands required in broadband projects.
Get data to view the exact structures that have access to broadband service, and most importantly, those that do not. Determine which areas are worth building to faster by starting from a baseline of which areas are served, underserved, and unserved.
Further reading:

Ready to discuss further?
Tell us about your program