State Broadband Expansion Center
Resources for developing a State Broadband Program
Take inventory of team competencies & resources
As with any endeavor, planning your State Broadband Program is infinitely easier when you have the right expertise "in the room" (or Zoom). Below are the core competencies that we believe every planning process will benefit from.
Broadband Expertise
Financial
GIS + Data Engineering
Policy/Legal
Program Management
Development
Broadband expertise
Being able to understand the business and technical considerations of providers, across technology types, will help inform program design and the feasibility of program goals. Specifically, broadband know-how, particularly knowledge of how different providers operate, will go a long way in informing thoughtful data collection and reporting requirements.
A common question(s) at this stage: Does our team understand different broadband technologies well enough to establish requirements around them? Are we able to assess/interpret submissions from providers confidently?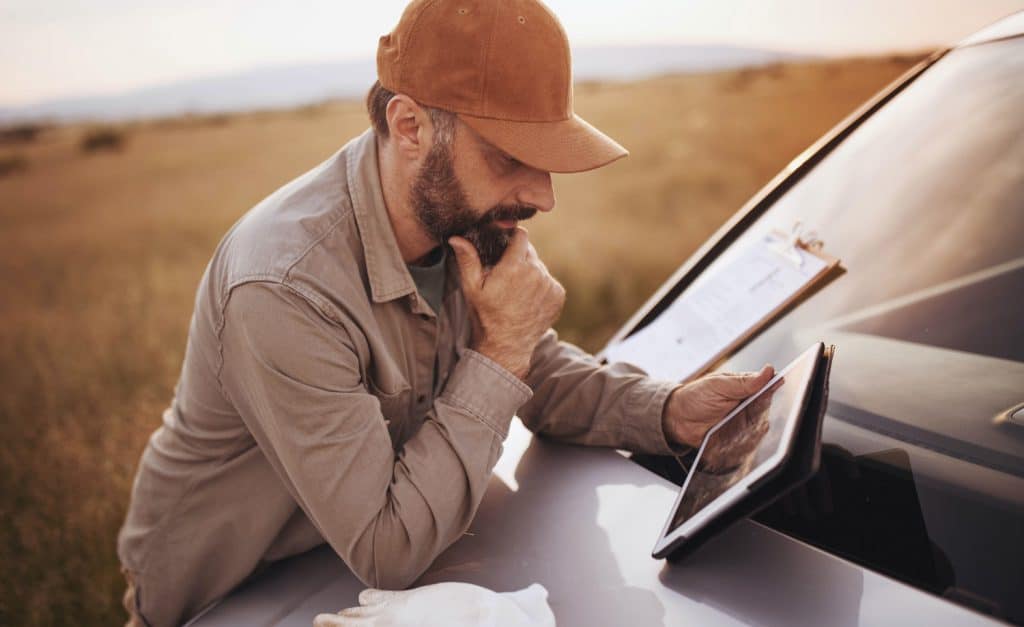 Financial
Ensuring that cost estimates, business cases, and general financial modeling of the program are viable is just good sense. A lot of public funds will be in play, so investing in due diligence here is strongly recommended.
A common question(s) at this stage: Can we confidently model the cost to build out broadband infrastructure? Do we feel good about how much capital we need and how to justify that to stakeholders?
GIS + data engineering
There will be a lot of datasets and data layers needed to assemble and maintain an accurate view of broadband availability in your state. Consider augmenting any internal expertise with added capacity and/or expertise externally to help with structuring and displaying data collection and reporting filings, normalizing submissions, and creating analytics specific to certain geographies.
A common question(s) at this stage: How can we use Form 477 data, in combination with any data we could get from local providers? Do we feel comfortable about our internal ability to take in, normalize, display, and analyze broadband-specific and/or geospatial data?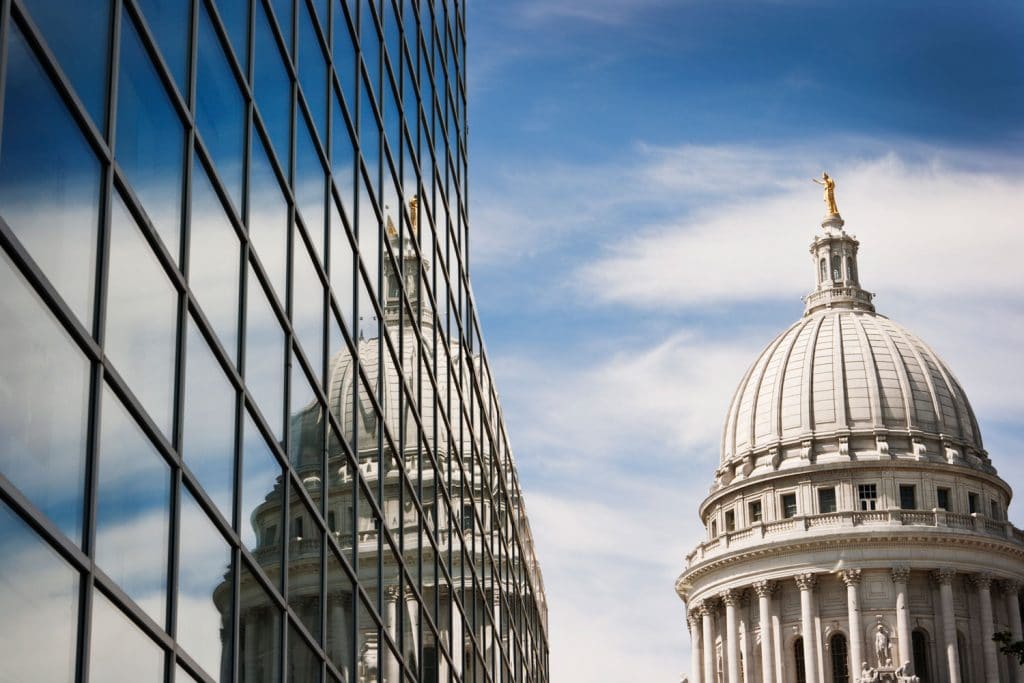 Policy/legal
There will be a combination of state regulation and federal programs (funding, RDOF, Form 477, BDC) that you'll need to navigate when designing your program or otherwise considering how you might want to align requirements. Access and Right of Way issues will need to be explored. Additionally, you may need legal documents, such as end-user licensing agreements, for any applications you build.
A common question(s) at this stage: Are we up to speed with emerging requirements from the FCC's Broadband Data Collection (BDC) and other legislation, regulation, or federal programs? What terms of use do we need for any external data sets acquired? What constraints need to be in place for materials (maps, analytics, etc.) that we make public?
Program management
Once you implement the program, you'll need to run it. The key considerations here are: who will run the program, when/how to engage key stakeholders, how to vet applications, how will you provide support, and how will you confirm compliance? Depending on what incentive type(s) and funding mechanism(s) are in place, you may need additional support.
A common question(s) at this stage: If you wanted to conduct a reverse auction, how would you design it? How will you receive and vet applications for funding?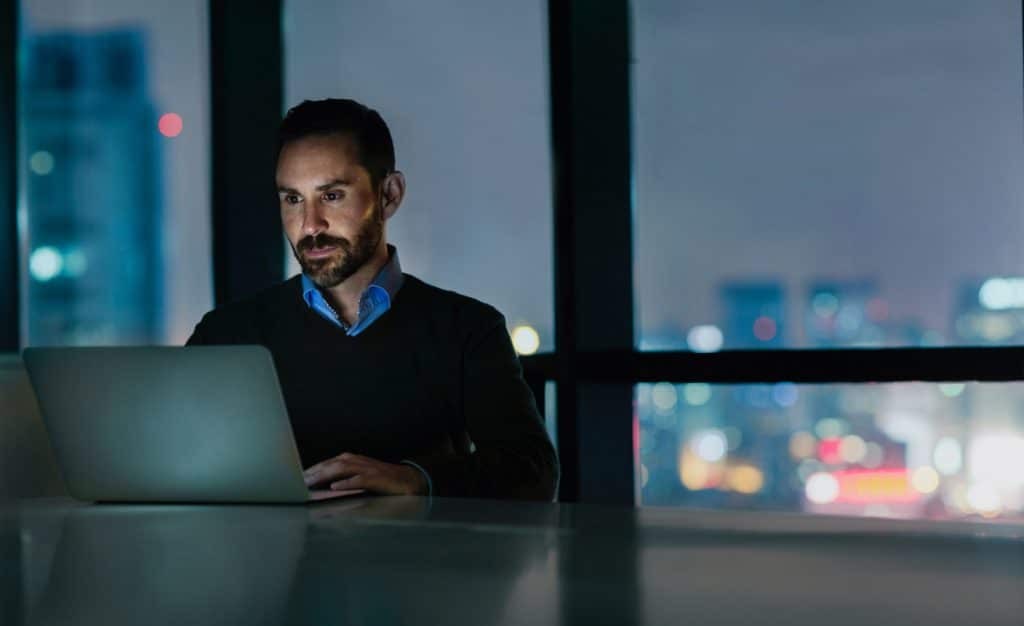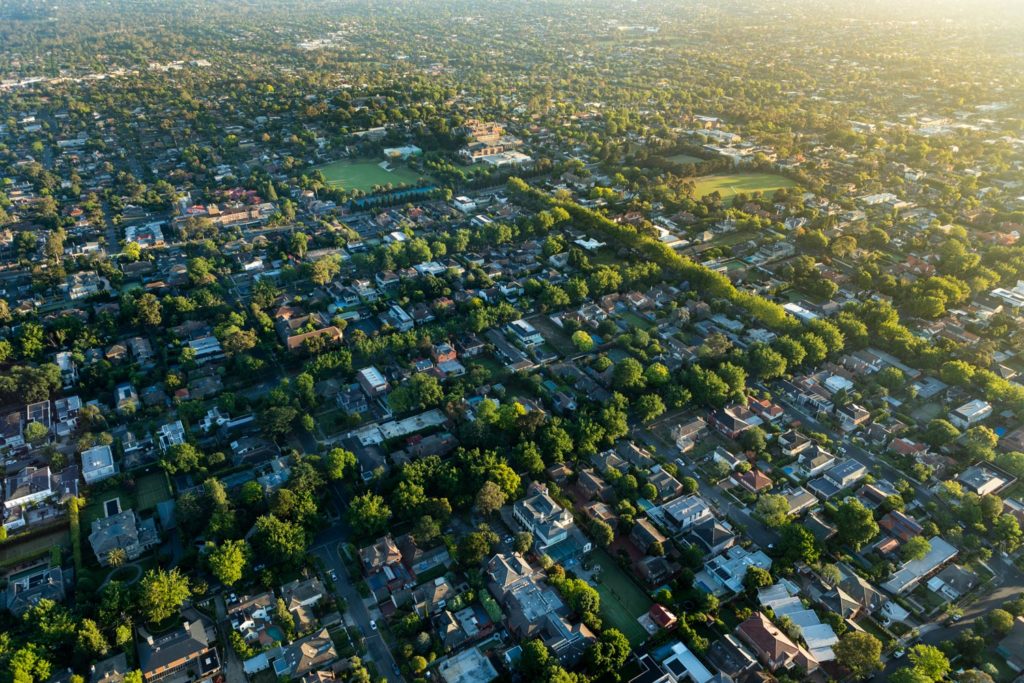 Development
Given the nature of this work is very visual, think about how maps would be built and maintained over time and how data collected (from providers or the FCC) should be displayed.
A common question(s) at this stage: What data should be displayed? At what level of granularity? What sort of access should users have? How can data and layers be filtered and searched?
Further reading:

Have questions?