State Broadband Expansion Center
Resources for developing a State Broadband Program
What is State broadband expansion?
States across America have been facing a critical challenge: how can we expand high-speed, reliable, and affordable broadband internet so that it is made available to all that want it? The truth is that some parts of the country are not economically feasible for broadband providers to provide service to, so government support is needed. This is not a new challenge, and coordinated efforts between the public and private sectors at the local and national levels have driven serious progress so far to dedicate funds for broadband expansion in the U.S. As a nation, we are still on that journey, and local leaders in each state will play a critical role in closing the Digital Divide to ensure all Americans have access to high-quality broadband regardless of where they live.
In the last ten years, we've worked with over a dozen state broadband programs, assembling broadband maps, building financial models, and supporting program design. In doing so, we've also benefited from working with partners and teams that have helped us level up along the way. The articles within are meant to be a starting point to share the best lessons we've learned so far.
A unique inflection point for broadband funding
The COVID-19 pandemic intensified the need for universal access to broadband service to enable telework, telemedicine, and online learning in states all across America. While state governments continue to meet this need through targeted broadband programs that facilitate the build-out of new broadband infrastructure, the federal government is making billions of dollars in new funding available. Since March of 2020, federal actions, including the CARES Act, the 2020 Consolidated Appropriations Act, the RDOF Phase I auction, and the American Rescue Plan Act of 2021, have marked a historic level of investment that any infrastructure legislation may further compound. It is expected that states will be eligible to receive at least $100M by mid-2021 to be used to plan and fund their broadband expansion strategies.
Broadband expansion in four phases
Organizing a state broadband program for broadband expansion efforts is a demanding process. One that takes a considerable amount of time and coordination across many different types of roles to get it done efficiently. We've assembled our lessons learned into four phases for state policymakers, regulators, and public policy staff in charge of, or thinking about, how to improve and expand broadband internet access in their state.
EXPLORE TOPICS
Phase I – Plan
The first phase is all about planning your state broadband program and fleshing out any differences between what you want to accomplish vs. what is feasible. By the end of this phase, you should feel confident about:
Which areas will be prioritized in a funding program
Where funds will come from
How they will be distributed
Phase II – Design
Phase III – Implement
Phase IV – Manage
States currently using CostQuest's data in their broadband programs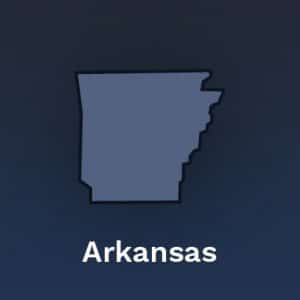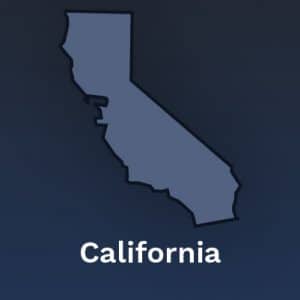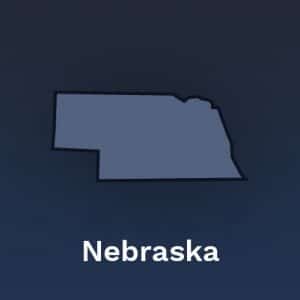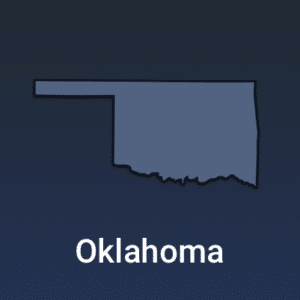 Ready to start closing the Digital Divide?