By: Hailey Farrow, Marketing Manager at CostQuest.
More funding is required for the 5G fund for the FCC to reach ubiquitous access to 5G service in unserved areas.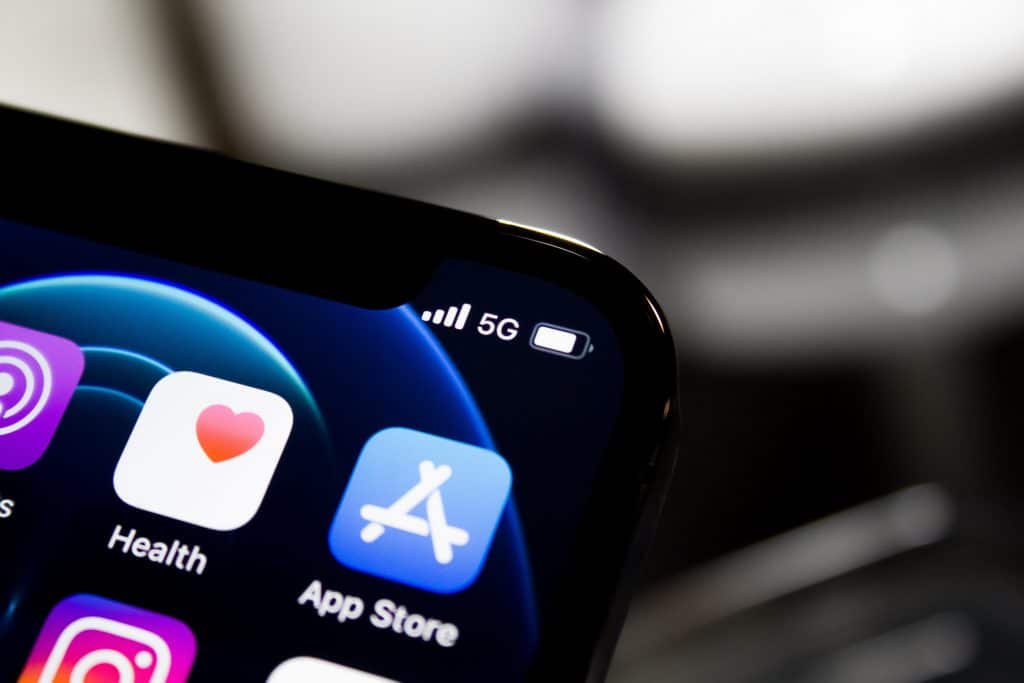 Recently commissioned by the Competitive Carriers Association (CCA), our team at CostQuest developed an analysis determining the initial investment needed to deploy ubiquitous 5G service to structures, roads, and land currently unserved nationwide by the most advanced mobile technology.
We found that $36 billion is the needed investment for complete coverage of 5G service in these unserved areas.
CCA is suggesting the FCC increase funding in the 5G Fund to $20 billion by reallocating the remaining RDOF Phase II funding of $11 billion to the 5G fund.
Click below to learn more about the 5G Cost Model.