What is the Capital Projects Fund?
Offered under the American Rescue Plan is the Capital Projects Fund, in which Treasury will allocate $10 billion in funding grants to eligible applicants to implement critical Capital Projects. States, Territories, Freely Associated State, and Tribal Governments will have a chance to apply for their share of the funding allocations under the Capital Projects Fund. This funding program will specifically target Capital Projects that "directly enable work, education, and health monitoring, including remote options, in response to the negative impacts from the COVID-19 pandemic."
The Capital Projects Fund will not be a competitive grant program. The Commission asks that each eligible state, territory, and freely associated state submit an application and a Grant Plan. Tribal Governments will not need to submit a Grant Plan. The application instead will serve as their Grant Plan.
Treasury anticipates many of the grant recipients will allocate their grants towards Broadband Infrastructure projects. As the COVID-19 pandemic further accentuated the gap in broadband coverage, it is apparent to the Commission there is a vital need to expand access to high-quality broadband service. The Commission states communities that "lack access to high-quality broadband service currently are at a disadvantage since they cannot access the service that connects them to the mandatory functions of our modern society."
Capital Projects Fund timeline
Key Program Dates:
State Applications due by December 27th, 2021
Tribal Government Applications due by June 1, 2022
Submit Grant Plan by September 24, 2022
What you need to know about the Capital Projects Fund:
Applicants– Find out which entities are eligible for funding under this funding program. Includes: States, U.S. Territories, and Tribal Governments.
Allocations – View the available funding allocations for each applicant group.
Application Process – Understand the requirements for applying for funding grants, critical application steps, and timeline.
Example Projects – See examples of the types of capital projects that can be funded by this funding program.
Reporting & Other Requirements – A list of all requirements you need to follow for reporting and compliance when you receive funding grants under this program.
Source:
1 – U.S. DEPARTMENT OF THE TREASURY. (2021, September). Guidance for the Coronavirus Capital Projects Fund. Retrieved October 25, 2021, from https://home.treasury.gov/system/files/136/Capital-Projects-Fund-Guidance-States-Territories-and-Freely-Associated-States.pdf
Explore program requirements
CostQuest is your guide for Broadband Infrastructure Projects
Services & data for the Capital Projects Fund
CostQuest offers comprehensive support to federal, state, municipal governments and service providers with a range of financial, network modeling services and BroadbandFabric data to help organizations make efficient decisions for their Broadband Infrastructure Projects.
With the end goal of equalizing broadband access for all, CostQuest aims to assist participating organizations in accurately deploying service to rural and urban communities across the U.S. Providing the same access to digital opportunities regardless of where consumers live.
Looking to get started? Tell us about your project today!
Who we work with
CostQuest works with service providers, and governments – federal, state, and local. While we're most known for our work with the FCC, we work with providers and governments of all sizes.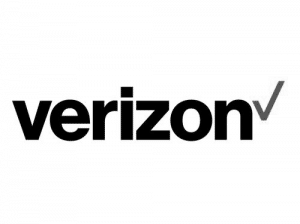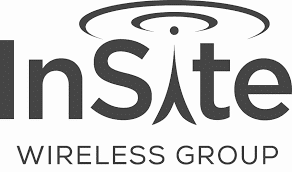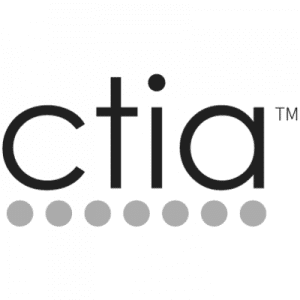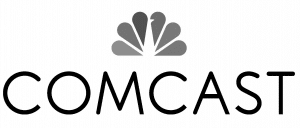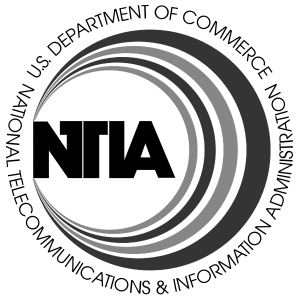 Have any questions?