By: Hailey Farrow, Marketing Manager on behalf of CostQuest Associates.
Joan Engebretson from Telecompetitor interviewed CostQuest's Vice President, Mike Wilson, to get CostQuest's point of view on the various comments and concerns circling around regarding the National Fabric and Broadband Map. As a reminder, CostQuest's role in the FCC's national broadband mapping update is to provide the map's foundation of location information, the Broadband Serviceable Location Fabric.
Be sure to check out Telecompetitor's article linked below, to get CostQuest's exclusive comments on the Fabric and broadband map concerns.
Additional Thoughts – The "Man in the Arena"
Theodore Roosevelt once said in his famous speech titled "Citizenship in a Republic":
"It is not the critic who counts; not the man who points out how the strong man stumbles, or where the doer of deeds could have done them better. The credit belongs to the man who is actually in the arena… who strives valiantly; who errs and comes short again and again; because there is not effort without error and shortcomings; but who does actually strive to do the deed; who knows the great enthusiasm, the great devotion, who spends himself in a worthy cause, who at the best knows, in the end, the triumph of high achievement and who at the worst, if he fails, at least he fails while daring greatly."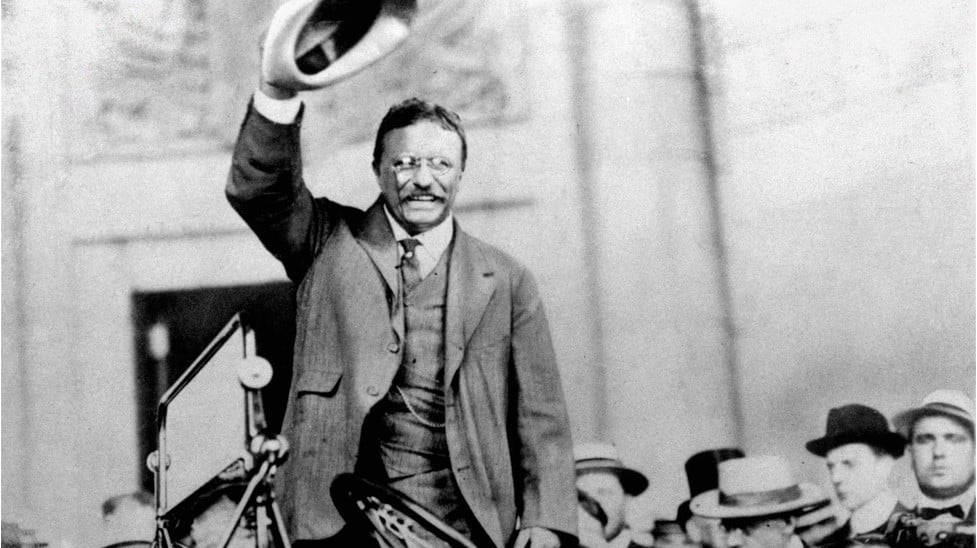 Theodore Roosevelt waving his hat to the crowd. Source: The Atlantic.
CostQuest, partners, and other stakeholders have entered the arena and are daring greatly to make a positive impact on all organizations and communities impacted by broadband.
The development of the FCC Location Fabric database has been a rigorous project to tackle. After 4 years of development, over 115 million structures across the US identified, 98% location accuracy, and over +850,000 new locations added to Fabric Version 2 from internal efforts, CostQuest's work in the arena is producing results, yet there is more work to be done.
A big thank you to all the hard work each member of the CostQuest team puts in each day to make all this possible, and thank you to our company partners and friends for the support along the way. Teamwork really does make the dream work.
Be sure to check out Telecompetitor's article below to hear CostQuest's point of view on the National Fabric and Broadband Map "issues."
Disclaimer
This communication does not reflect the opinion or the policy of the Federal Communications Commission. The FCC is not responsible for the information or views in this communication and is not responsible for the accuracy, completeness, or timeliness of such information or views.
Continue Reading