By: Stephen Mok, Director of Innovation at CostQuest.
Introduction to location counts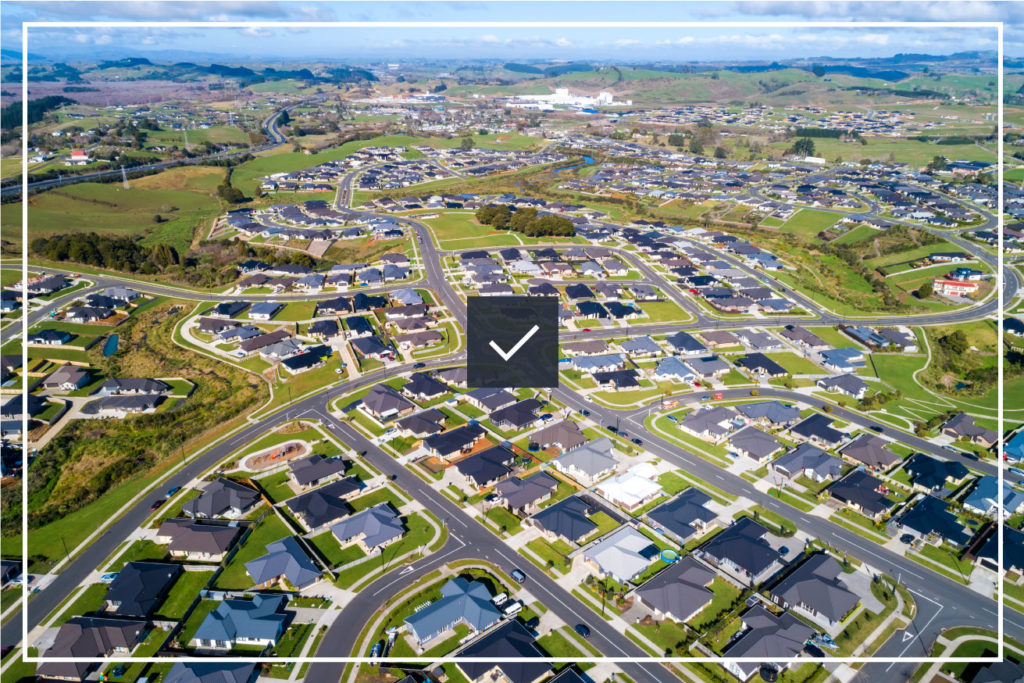 RDOF Phase I recipients will need to meet build-out obligations by serving the locations in areas where they were awarded funds. However, the counts of those locations, and, to some extent, the actual locations themselves, will be moving targets. The FCC will rely on CAM (Connect America Model) location counts, using 2011 Census estimates, until they adopt new location counts which will likely be based on the requirements of the Broadband DATA Act. The FCC does not have to provide those new counts until calendar year 6 of the program.
So, what happens when the new location counts come in higher or lower than the CAM-calculated counts?
That's a simple question with a series of complicated answers. The basic rules require recipients to serve 40% of the CAM-calculated locations by the end of year 3 of the program, and an additional 20% of the locations each year thereafter. However, most census blocks will be either higher or lower in counts than the original CAM counts.
Higher counts (more locations)
Basic Answer: For Census Blocks where counts are higher, the recipient must serve 100% of the original count by the end of year 6, and then 100% of the revised counts by end of year 8.
Nuances: While recipients will be given 2 years to reach the additional locations, those new locations may not just include differences in reporting (from CAM to the new counts), but new locations. That means new buildings and homes that have appeared within the award area since the beginning of the program.
Can Recipients Receive More Support? Recipients will be allowed to petition for a waiver where counts exceed CAM locations by more than 35% in each awarded state.
Lower counts (fewer locations)
Basic Answer: For census blocks where counts are lower, recipients must serve 100% of revised locations by year 6.
Nuances: Recipients must notify the FCC by 3/1 of year 5 that there are not enough locations to meet their buildout requirements and that they are requesting a waiver.
Can Recipients Have Support Reduced? Yes, if a recipient's location count is fewer than 65% of the CAM-calculated count in a state, the award will be modified downward on a pro-rata basis.
In addition to the rules on location counts identified as more or fewer than the original CAM estimates, recipients will be required to serve locations that are built-in subsequent years, provided there's a reasonable request to serve a specific location. Now, there's additional potential relief here provided the recipient can show proof that the location is not an actual serviceable location, say, uninhabitable, or that the new location is just unreasonable to build to (e.g., would need dedicated facilities).
There's lots more to consider here, but the above gives you a basic guide to how the location build-out obligations will unfold over the next 8 years.
Stay tuned on all things RDOF-related as we'll continue to add content. Check out our RDOF Resource Center for more information.