By: Hailey Farrow, Marketing Manager on behalf of CostQuest Associates.
CostQuest is featured and our maps and work are highlighted in this Wall Street Journal article on the challenges of mapping broadband, with a discussion on how faster internet will be coming to America as soon as the government is confident about where to build it.

With an unprecedented amount of broadband funding coming down the pipeline, the goal is to leverage this funding to make the greatest impact on Americans lacking access to quality high-speed internet.
Through a combination of better broadband maps that truly reflect gaps in broadband availability, consumer feedback, the Broadband Data Collection Challenge Process, and a passion to extend internet to all, the greater the impact federal funding can have on closing the Digital Divide in America.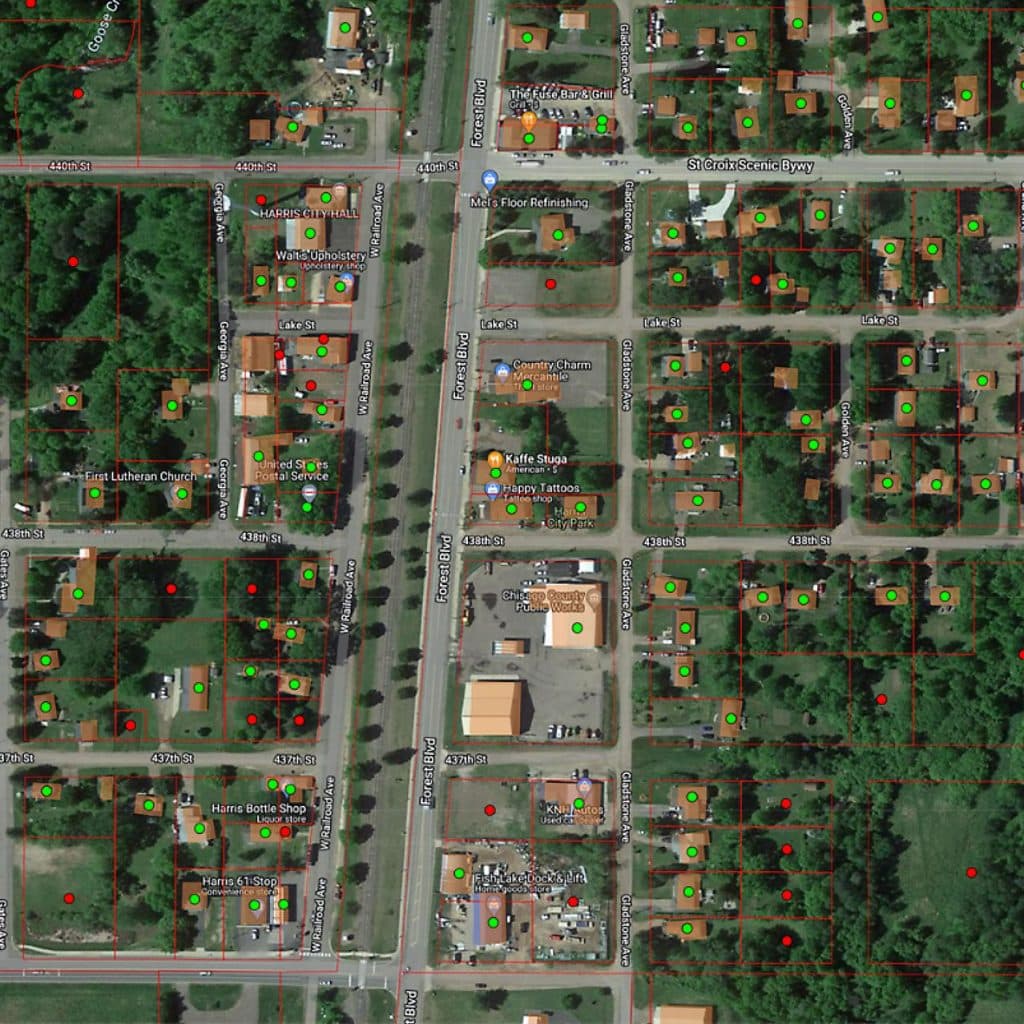 The aim here is to connect all Americans to the digital world, regardless of where they live. We can all play a part in working to close this Digital Divide together.
Read the full story from the Wall Street Journal about why faster internet is coming as soon as the government is confident they know where to build it.
Continue Reading