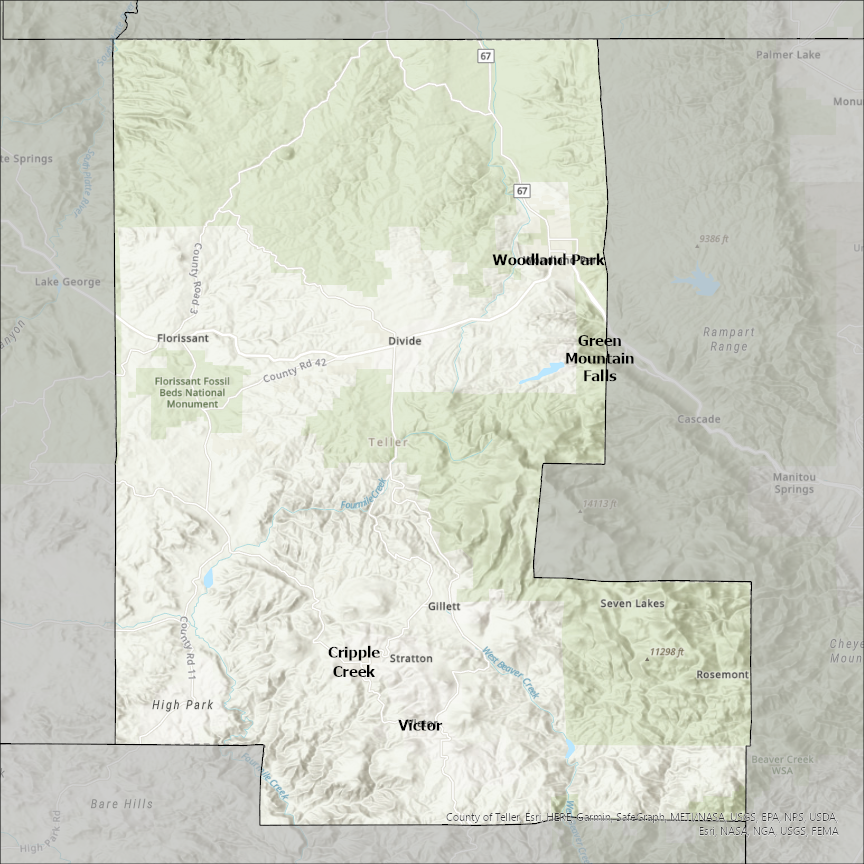 Teller County, CO GIS Data
Colorado
Teller county
CostQuest's BroadbandFabric data developed by broadband experts and blended with machine learning, is the perfect solution for the challenges broadband decision-makers face. CostQuest provides an accurate view of Broadband Serviceable locations (coordinates of structures eligible to receive service) that can universally tie to other key data attributes such as Service Availability, Engineering and Construction, Costs and Economics, and Demand and Demographics. Let CostQuest power your data-driven decision making with one-of-a-kind data built for the Broadband evolution.
Contact Us
Cities included
Victor
Woodland Park
Cripple Creek
Green Mountain Falls
Fill out the form below to get one-of-a-kind data built out for broadband!