Premium cost trends for purchase
CostQuest provides an array of services and data aimed to assist users in understanding the wireless telecommunication industry for a wide variety of appraisal purposes. In this Wireless Replacement Cost New (RCN) Trend Factors report, we focus on index factors that capture the excess capital portion of functional obsolescence that exists in wireless communication plants.
This report addresses the change in price for wireless communications property, the change in technology used, and demand for the services provided by the different components of communications property.
Wireless RCN trend factors
Quick summary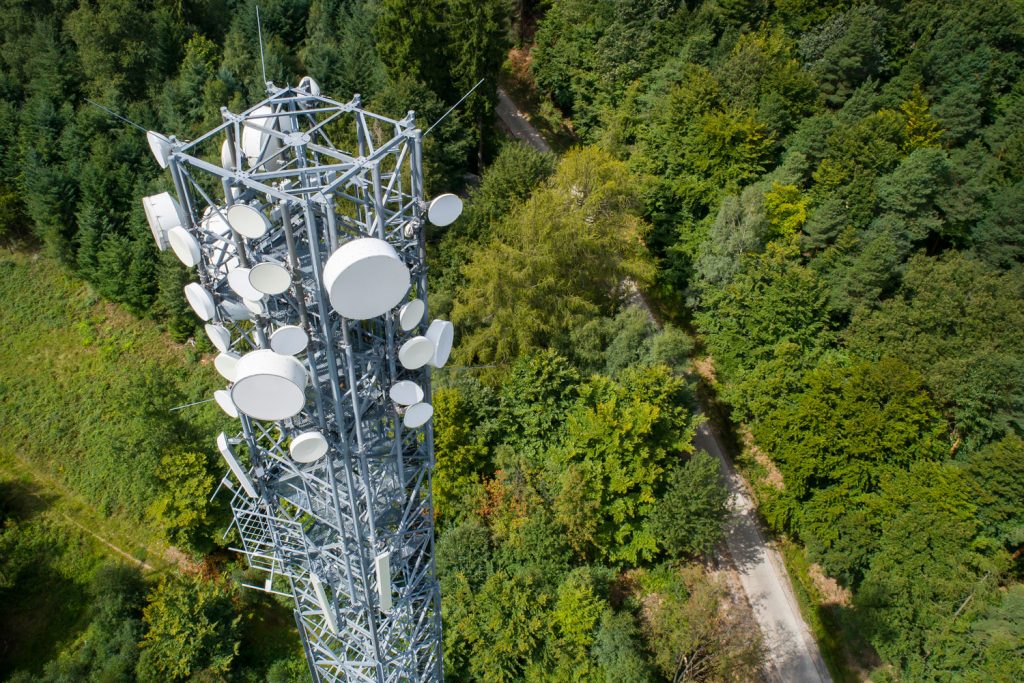 Communication technologies show a drop in price over time and incorporate changes in capacity and efficiencies. As such, only when you consider the combined impact of changes in price, capacity, and efficiencies do you realize the true replacement cost of communications equipment over time.
Where technology evolution is dynamic, measuring the current demand requirements and the price per unit of the service provided quantifies the fundamental change in the cost of communications property. While some communications equipment may have decreased in actual price over time, other components of communications property may have gone up in price. However, in terms of functionality and capacity, the actual price per unit of service capacity has typically gone down compared to older equipment providing similar services.
In an industry where key equipment costs are declining on a cost per unit of capacity basis, it is imperative to have the most current replacement cost for each network component addressed when developing wireless RCN trend indexes.
For this study, we developed six indexes in the following categories.
RAN Sites
RAN Electronics
RAN Site: Radio electronics for 3G, 4G, and 5G deployments, Backhaul/Transport, Amplifiers, DAS and COW sites
Tower
Shelter
Edge/National Sites
4. RAN Control Electronics
• Edge Site: BSCs, RNCs, SGSNs, MMEs, MSCs, MGWs, Voicemail, SMLC/SMPCs, Timing Systems, and Transport
• National Site: Aggregation, Authentication/Authorization, Signal Control, and Switching, Service Initiation and Registration, Charging/Accounting, Network Monitoring, Transport, and Gateways
Common Across Sites
Power
Cabling & Antenna
About trend factors
The index factors developed and explained in this report are replacement cost new indexes. However, they:
Do not incorporate any form of excess operating costs
Are based on industry averages and do not exceed the accuracy or replace the benefit of a company's own indexes
Do not address physical depreciation and any forms of economic/external obsolescence
The Wireless RCN Index Factors report is updated to reflect the 2021 tax year update to demonstrate the changes in cost indexes during the calendar year 2020. Overall, this study captures the RCN indexes from the tax year 2021 (the calendar year 2020) back to 1994.
How to receive a full digital copy of the report?
Fill out our "Contact Us" form (using the link below).
Select the box for "Wireless Replacement Cost New Trend Factors."
A sales representative will contact you via email to coordinate payment & digital delivery.
Once payment is underway, we will send you the complete report via email.
Please reach out if you have any questions!