What is the challenge process?
RDOF challenge process
The FCC released an updated list of eligible Census Block Groups to reflect the results of a challenge process conducted since the original public notice was released announcing RDOF. The challenge process was meant to give providers, local governments, and interested parties alike an opportunity to voice why certain areas should not be included in the auction.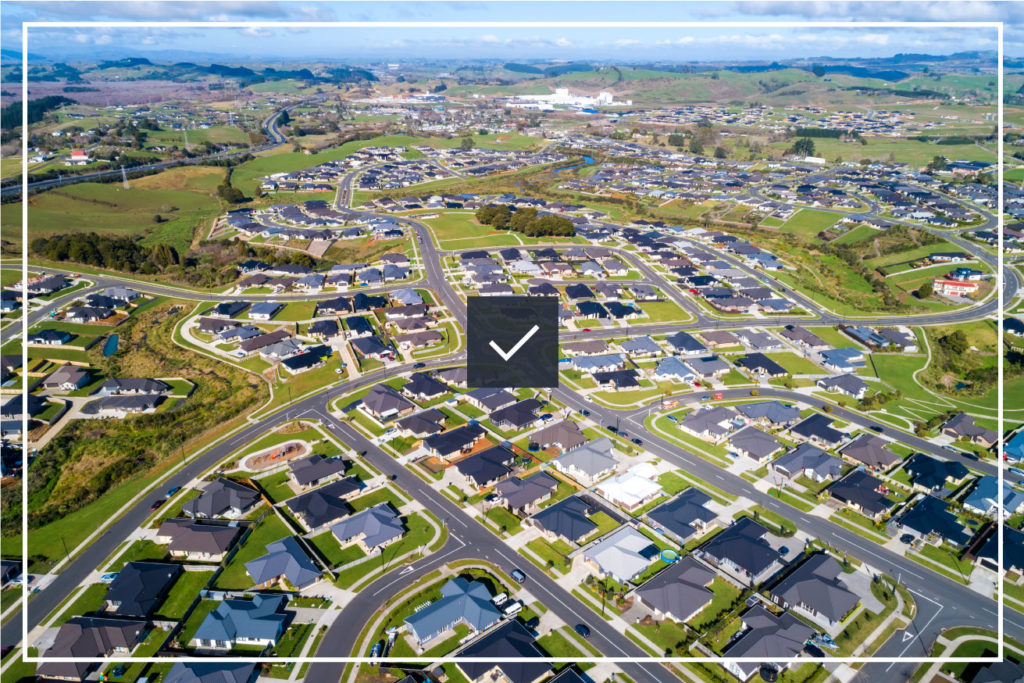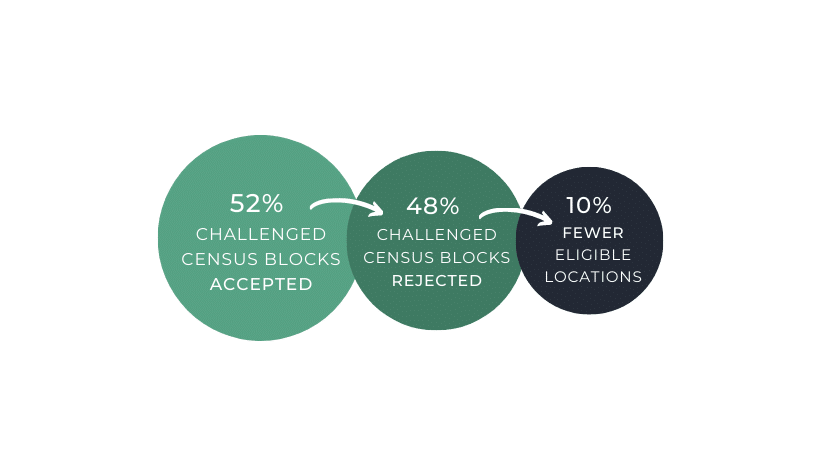 RDOF challenge results
Challenges were made at the Census Block level, with 63,566 blocks being accepted (52% accepted). This resulted in roughly 600,000 eligible locations being removed from the auction from the original estimation of 6 million locations.
Most accepted challenges were in areas where service greater than 25/3 has been made available since June 30th 2019 AND those providers reported voice subscribers in the corresponding state. The other notable challenges were for areas in which a provider has already entered into a binding agreement (via a grant with their state program) to provide service in the coming years.
It's worth noting that this list is NOT final, with the final list to be released no later than 3 weeks prior to the start of bidding. That means that the final list should be available by October 8th.
Read the full Public Notice for more detail.