Background
What is RDOF?
The Rural Digital Opportunity Fund (RDOF) is the latest iteration of the FCC's Universal Service Fund (USF) program, which aims to ensure that telecommunications services for rural areas are comparable to those enjoyed in urban and suburban areas. The RDOF will help accomplish this mission by funding the expansion of rural broadband access through $20.4 billion over ten years, to be distributed in two phases through an FCC managed reverse auction.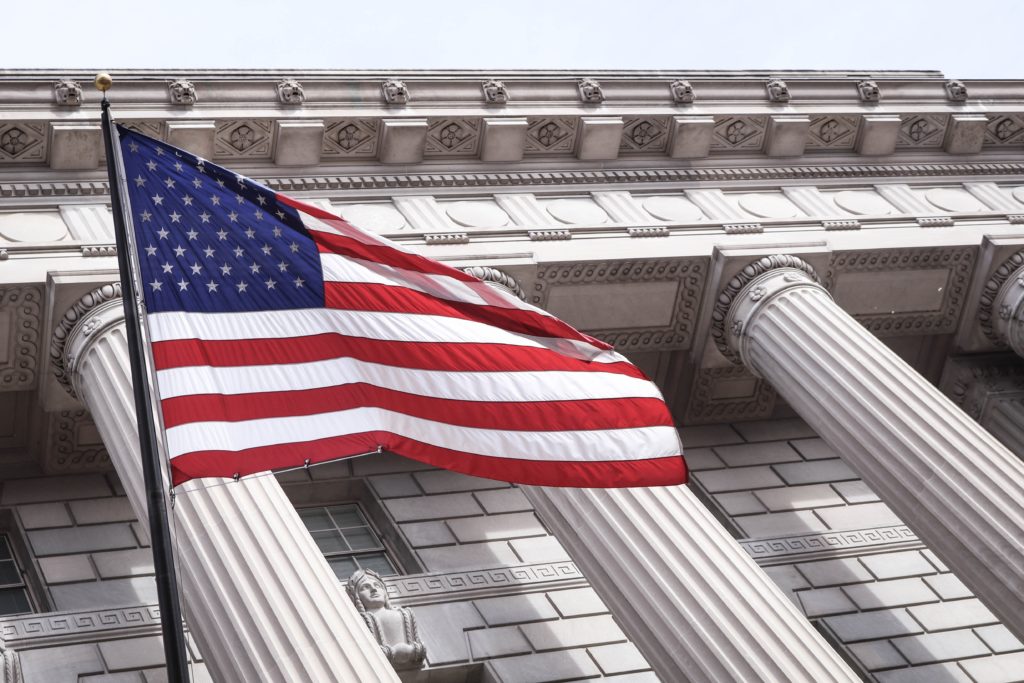 RDOF requirements
What internet providers need to do in RDOF
Awardees of the auction funding will be required to offer both broadband and voice service to all the locations in their winning census blocks; receiving 10 years of support, in monthly installments. To monitor each recipients compliance with the auction requirements, all awardees will need to meet reporting requirements which include: submitting a list of geocoded locations each year to which the support recipient is offering the required voice and broadband services, making a certification when the support recipient has met service milestones, and submitting the annual FCC Form 481 report.
Phases of RDOF
Phase 1
The first phase targets unserved rural territory, meaning there is no broadband service of at least 25/3 Mbps(Download/Upload), with up to $16 billion and is scheduled to commence on October 29, 2020. It's estimated about 5.4 million locations will be eligible in the first phase, within approximately 62,000 census block groups.
Phase 2
The second phase will target the remaining unserved areas from phase 1, and additional $4.4B in funding for census blocks that are currently partially served with broadband service.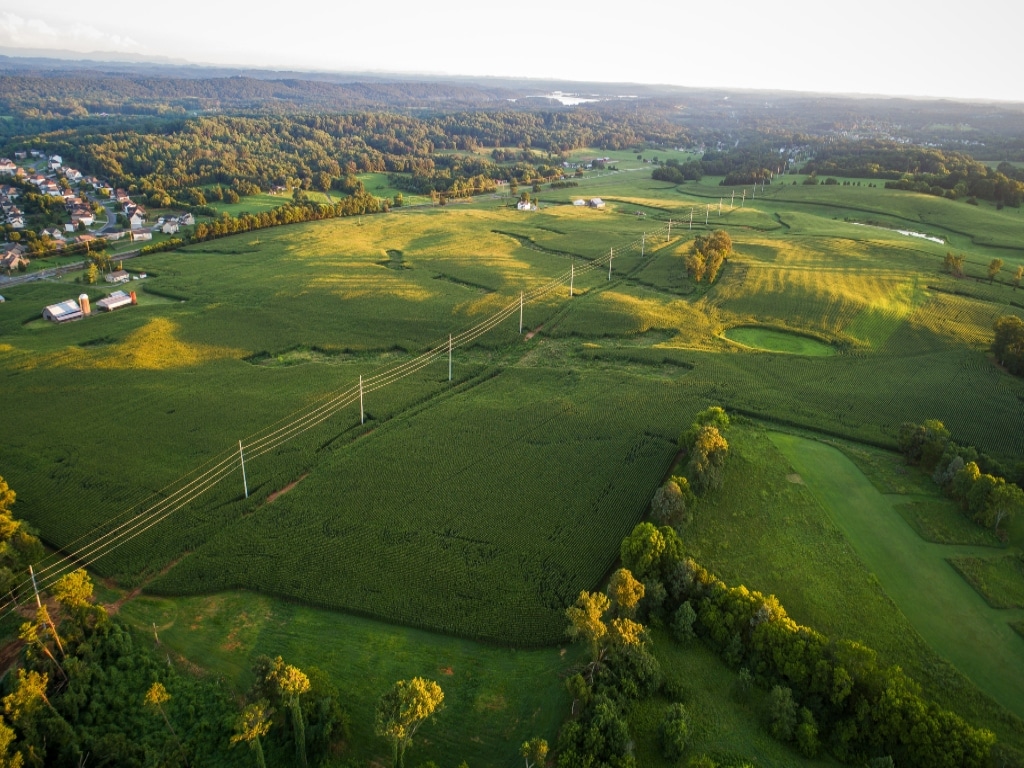 RDOF timeline
| Date | Event |
| --- | --- |
| June 15th | Online Auction Application Tutorial Available |
| July 1st | Short-Form Application Filing Window Opens |
| July 15th | Short-Form Application Filing Window Closes |
| October 8th | Final Eligible Areas List Available |
| October 14th | Auction Bidding Tutorial Available |
| October 26th | Mock Auction Begins |
| October 29th | Bidding Begins |
| November 24th | Bidding Ends |
RDOF quick auction summary
$20.4B in funds
5.4M eligible locations
10 year time horizon
Provide voice & broadband access with download speeds of at least 25/3 Mbps (Download/Upload).
$16B allocated for Phase 1, eligible for areas completely unserved.
$4.4B + any remaining Phase 1 budget, allocated for Phase 2.
For more information regarding RDOF, visit the FCC website under Auction 904.