CostQuest helps the largest mobility carriers build fair values for their networks
Fair values for mobile networks start with accurately designing a network. Where jurisdictions allow, we design your network from scratch with an approach known as replacement cost new (RCN). This approach combines engineering know-how to drive accurate network costs and a unique valuation technique that can help build a defensible model for fair network values.
Our goal in the valuation process is to produce a well-documented and supportable opinion of value that shows that an appraiser has considered all factors that affect the value of the assets being appraised.
Full ASA Appraisal
We work with you from start to finish to build a USPAP compliant report and can testify if needed.
Modeling Support
We join your existing team to build part of the appraisal report.
Mobile carriers rely on CostQuest valuations for core business functions
Mergers & Acquisitions
Building fair valuations that adequately capture the true value of your business is critical for any financial due diligence. CostQuest can help with jurisdictional transfer tax or purchase price allocation requirements.
Property Taxes
Current book value doesn't always properly capture the value of your network. CostQuest's replacement cost new models can help you build fair valuations with taxing authorities and have been used in negotiations across the United States.
Pricing and rate making
Let's face it, the rate of return models don't always tell the full story. CostQuest's specialty studies and valuation efforts can help you build your case for pricing and rate-making that more accurately reflect the current state of your business and where you're headed.
How it works
CostQuest is your end to end valuation & appraisal team
As a widely accepted part of the valuation approach, Replacement Cost New (RCN) estimates the efficient cost of replacing an existing property with a similar property that has equal or greater functionality (or what is referred to as equal utility). CostQuest's RCN models address both the "efficient cost" and "equal utility" issues with a clear methodology, an impartial value story and an approach that is flexible in how it mirrors your business rules. The model calculates the economic investment for wireless network components, across all categories of plant required to connect a specific service demand group. Additionally, it assumes the installation of forward-looking, commercially available telecommunications technologies and uses accepted engineering practices and procedures. The resulting RCN values are then used by an Appraiser (yours or ours) so that other forms of obsolescence (i.e. Functional and Economic) can be adequately applied and a final value can be presented in the form of jurisdictional filings.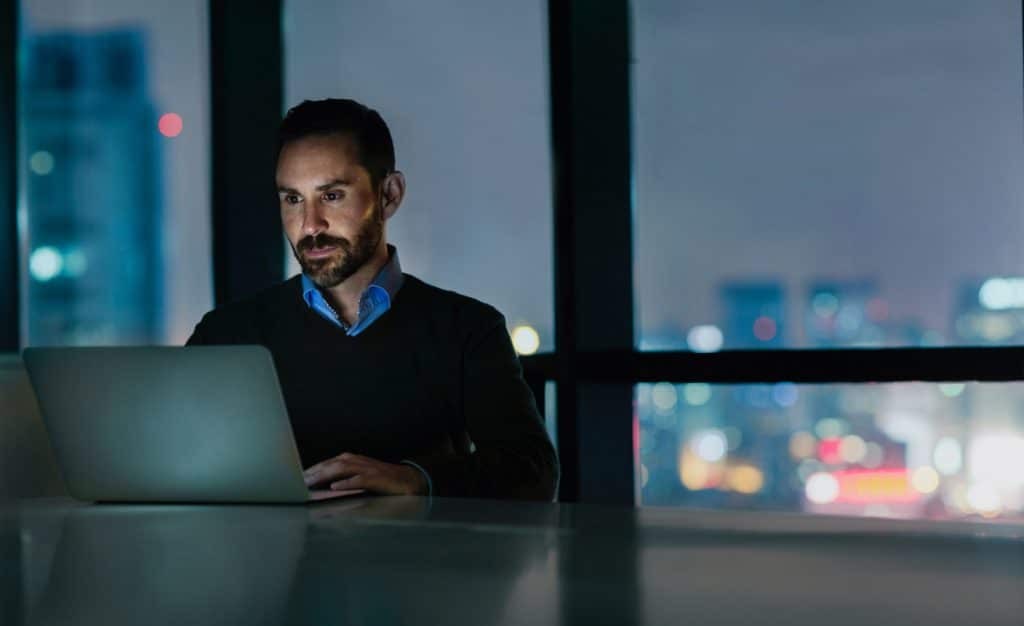 Mobility network valuations to support your appraisal team
If you only need us to do some of the lifting, typically when you already have an appraiser, we're happy to join the team by building the RCN model, valuing the tangible assets, or performing a specialty study.

Ready to value your network?