Experts at Cell Tower Valuation
Estimating the cost to construct new towers (monopole, lattice, and guyed) of the same functionality can help build fair values for your network assets across geographies. CostQuest creates replacement cost new models, where possible, to generate alternatives to book values. These models not only satisfy transfer tax and asset allocation jurisdictional requirements but can also be incorporated into USPAP-compliant reports by our ASA appraisers. We've valued networks all over the U.S. and have network experts on staff to build your model.
Why fair market value for cell towers matter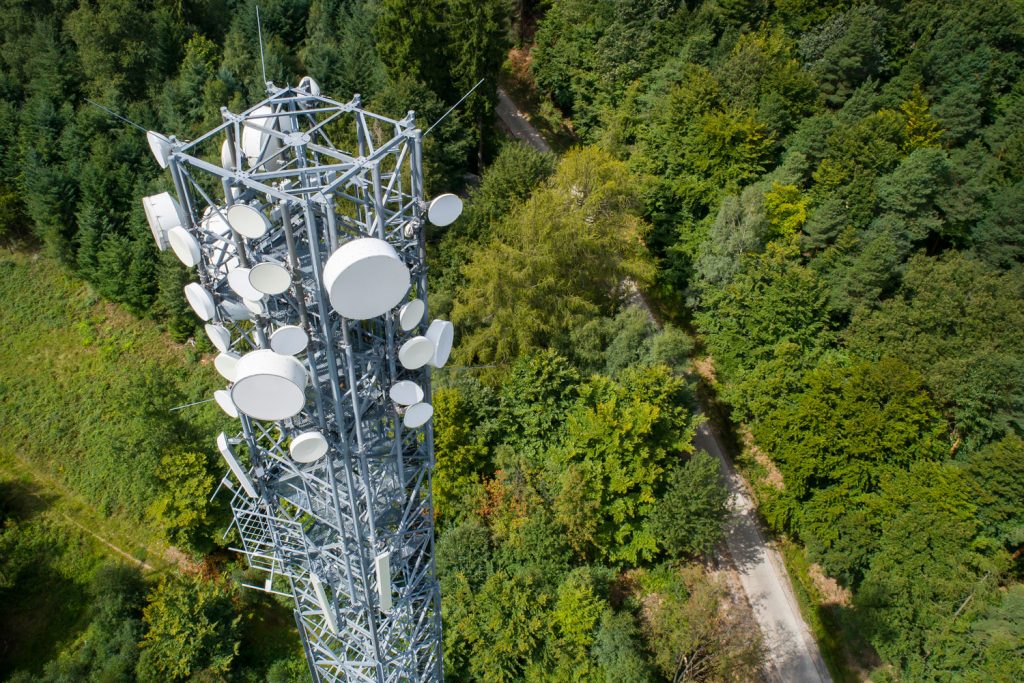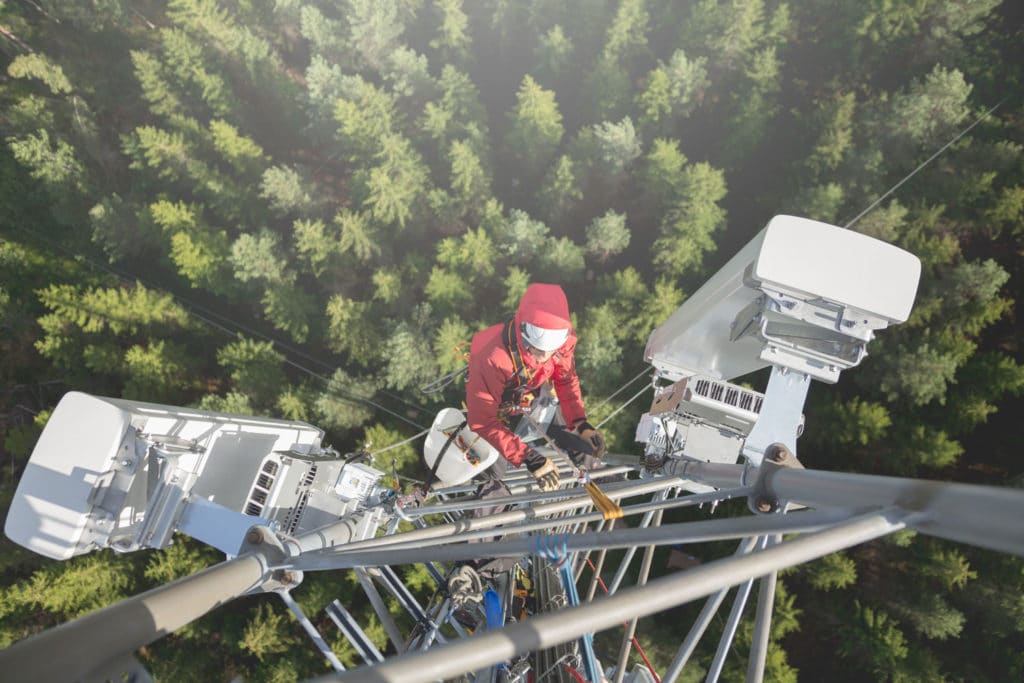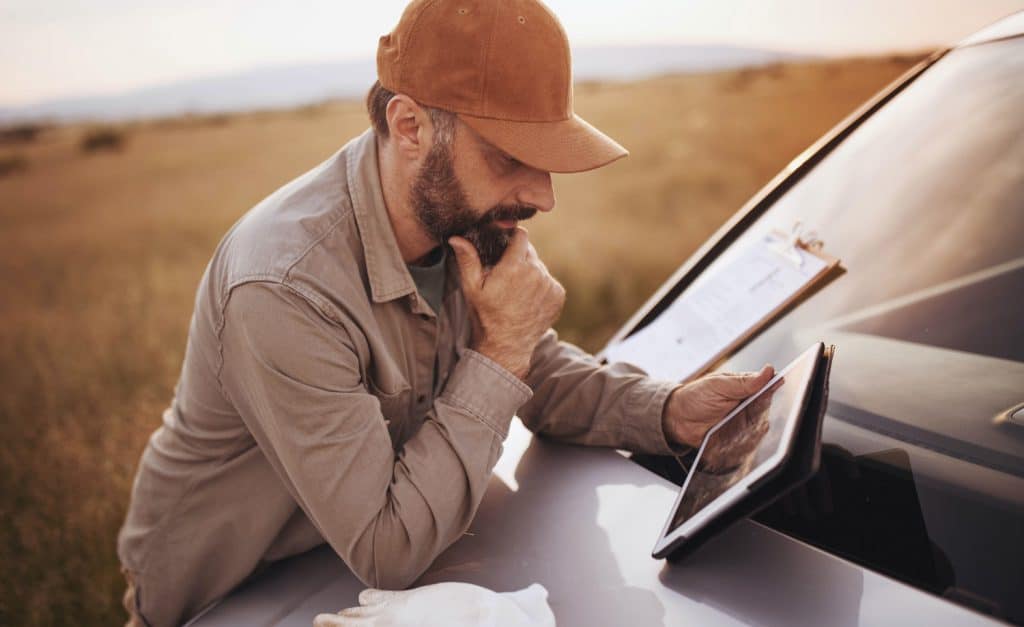 MERGERS & ACQUISITIONS
Building fair valuations that adequately capture the true value of your towers is critical for any financial due diligence. CostQuest can help with jurisdictional transfer tax or purchase price allocation requirements.
PROPERTY TAXES
Current book value doesn't always properly capture the value of your network. CostQuest replacement cost new models can help you build fair valuations with taxing authorities and have been used in negotiations across the United States.
PRICING & RATE MAKING
Let's face it, rate of return models don't always tell the full story. CostQuest obsolescence studies and valuation efforts can help you build your case for pricing and rate making that more accurately reflect your business and where you're headed.
Our goal in the valuation process is to produce a well-documented and supportable opinion of value that shows that an appraiser has considered all factors that affect the value of the assets being appraised.
Full ASA Appraisal
We work with you from start to finish to build a USPAP compliant report and can testify if needed.
Modeling Support
We join your existing team to build part of the appraisal report.
How CostQuest determines fair market value for Cell Towers
The cost approach, commonly used by appraisers to assess the fair market value of property, comes in two variations: reproduction cost and replacement cost. In both scenarios, an appraiser starts with a value, then deducts for the loss in value caused by physical deterioration, functional obsolescence, and external obsolescence.
We specialize in the replacement cost new approach
Where the reproduction cost new is the cost of constructing an exact replica of the property at current prices with the same or closely related materials, the replacement cost new is the cost of a new property with similar functional utility.
The replacement cost new approach tends to be the proper starting point for developing the value of a cell tower site because it's often more practical to replace property than to build an exact replica.
Benefits of the replacement cost new approach

Eliminate Ghose Assets
Ghost assets are those that were placed and decommissioned later, but remain on the books of record.
Capture the Impact of Upgrades
The investment on the books accumulate the costs resulting from the fact that with each upgrade, sites must be repeatedly engineered, inspected, and permitted.

Site Optimization Changes its Cost
There can be a stark difference between the cost reflected by a current site, which may have been built incrementally for different tenants over time and one that is optimized during initial construction. For example, an overall optimization of the site through jointly constructed foundations/conduit and efficient fencing can produce a different value than the current incremental build.

Excess Costs Can Be Removed
Simply put, things change over time and previously recorded costs can reflect assumptions that are now outdated. Cost of materials, equipment, labor, historical practices, and deployment strategies not aligned with today's norms can show unintended excess cost.
Factors that influence cell tower valuation
The CostQuest replacement cost new (RCN) model accounts for the requirements to support tenants, location parameters, and design rules to assemble the site equipment and materials necessary to deliver services of equivalent utility within the tower owner's network. It excludes those assets owned by tenants at the site. The main factors influencing the model output can be categorized as location and site component parameters.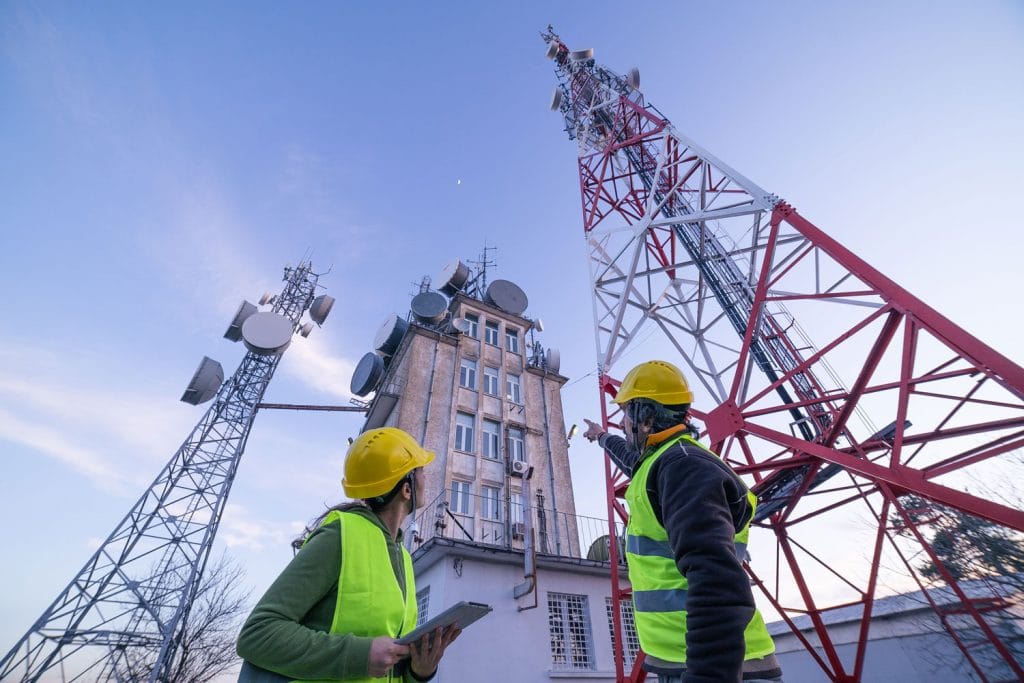 Location parameters that impact cell tower valuation
Step 1
Physical location
The location of a tower site is a critical factor in the determination of certain conditions and costs that are attributable to the site valuation.
Step 2
Structure type
Tower sites are distinguished by structure type (e.g., monopoles, self-support or 'lattice', and guyed) and RCN models need to reflect the specific structure type currently at each location.
Step 3
Structure height
The height of a tower is a key site element and has a significant impact on site design and cost. The CostQuest RCN valuation model can be applied to a wide range of tower heights from 50 to more than 1,000 feet.
We have developed a great partnership with CostQuest Associates and their dedication to detail is evident in their appraisal reports. They are the industry experts in telecommunications with a staff that is knowledgeable and professional. CostQuest has a proven track record of success that has met our expectations.

Charles W. Elms Jr. | AVP Indirect Tax – Frontier Communications
Partnering with CostQuest to understand and quantify the impact of technology changes has allowed our department to add significant value to our company initiatives. Their technical knowledge and comprehensive RCN modeling is second to none and made them the obvious choice.

Pamela W. | Executive Director – Property Tax, Comcast Corporation
CostQuest's Clients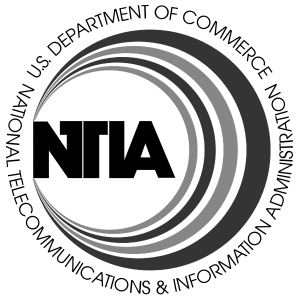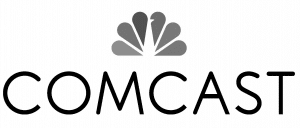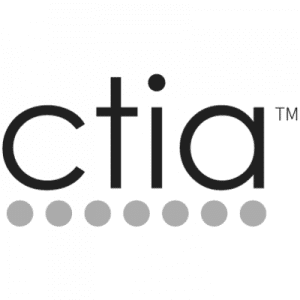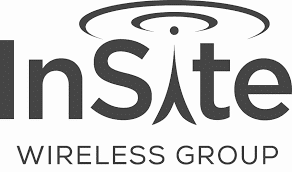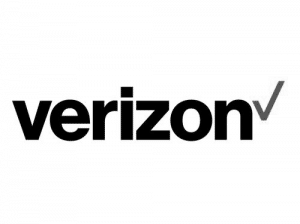 Ready to dig in?