Experts in Broadband Network Valuation
CostQuest Broadband Network Valuations have supported Tier 1 providers across technology types for 20 years. Though our full ASA appraisals and replacement cost new models are typically utilized for ad valorem tax purposes, our work is also used for large scale transactions of network assets. At the core of our practice is a deep understanding of networks, economic modeling expertise, and a willingness to stand by our work.
Our goal in the valuation process is to produce a well-documented and supportable opinion of value that shows that an appraiser has considered all factors that affect the value of the assets being appraised.
Full ASA Appraisal
We work with you from start to finish to build a USPAP compliant report and can testify if needed.
Modeling Support
We join your existing team to build part of the appraisal report.
Where accurate network valuations make a difference
Mergers & Acquisitions
Building fair valuations that adequately capture the true value of your network is critical for any financial due diligence. CostQuest can help with jurisdictional transfer tax or purchase price allocation requirements.
Property Taxes
Current book value doesn't always properly capture the value of your network. CostQuest's replacement cost new models can help you build fair valuations with taxing authorities and have been used in negotiations across the United States.
Pricing and rate making
Let's face it, the rate of return models don't always tell the full story. CostQuest's obsolescence studies and valuation efforts can help you build your case for pricing and rate-making that more accurately reflect your business and where you're headed.
They are the industry experts in telecommunications with a staff that is knowledgeable and professional. CostQuest has a proven track record of success that has met our expectations.

Charles E. | Frontier Communications
CostQuest's Clients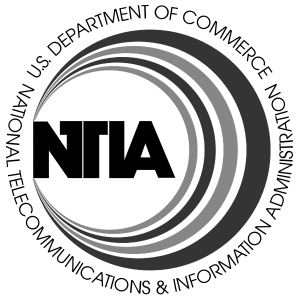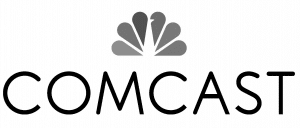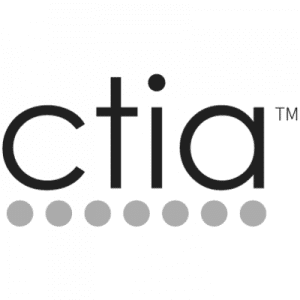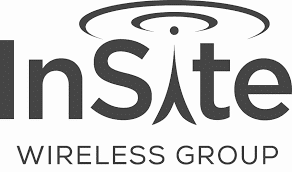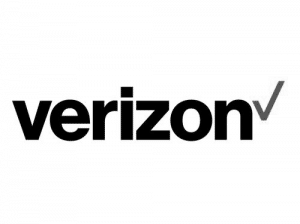 Ready to chat?