Over $1T of network and utility assets valued across all 50 states
We work with providers across technology types to develop fair values for their infrastructure of tangible assets. With experts in 5G, fixed broadband networks, and utilities, we're ready to dig in with you.
Their technical knowledge and comprehensive RCN modeling is second to none and made them the obvious choice.

Pamela W. (Executive Director – Property Tax, Comcast Corporation)
What would your network cost brand new?
We specialize specifically in developing replacement cost new (RCN) models, which is a subset of the cost approach typically used by appraisers to determine fair market value. The core goal is to provide replacement cost new value(s) for a specific geographic part of a network, based on the design of an optimal, forward-looking network. Networks are designed custom to consider current network utilization and best practice engineering guidelines.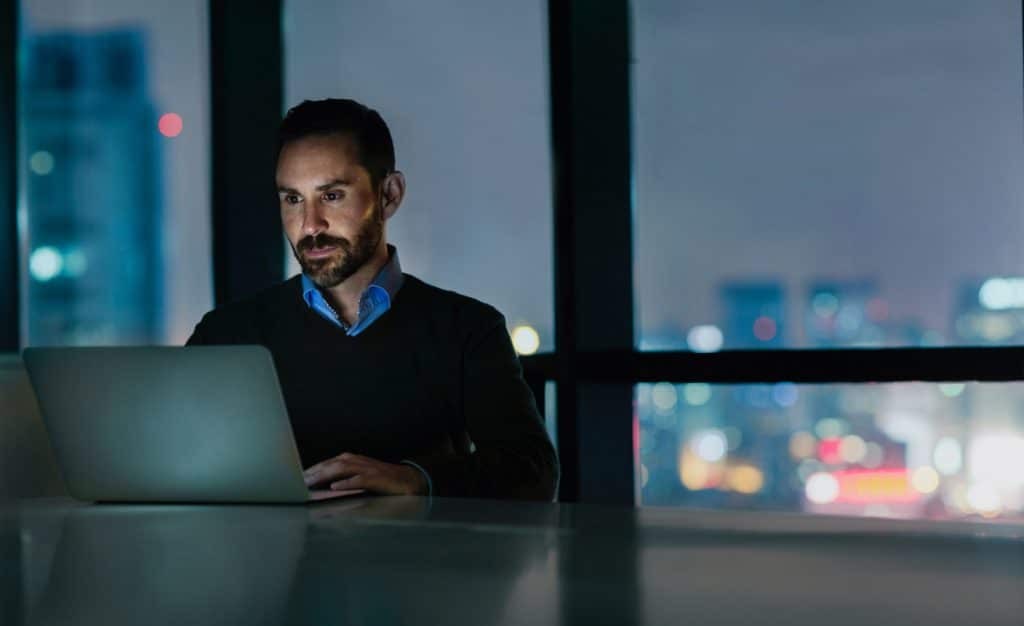 CostQuest's appraisals are USPAP compliant
The Uniform Standards of Professional Appraisal Practice (USPAP) require that an appraiser consider all three approaches to value which include income, sales comparison, and cost approaches. All appraisers must arrive at a conclusion of value that is explained and documented. This requires a reconciliation of differing value conclusions from the different approaches to value. By adhering to these standards, we are able to ensure clients and taxing authorities of our impartiality and neutral view in creating the ultimate valuations. As needed, our ASA appraisers and technical experts are available to testify to the veracity of our models and reports.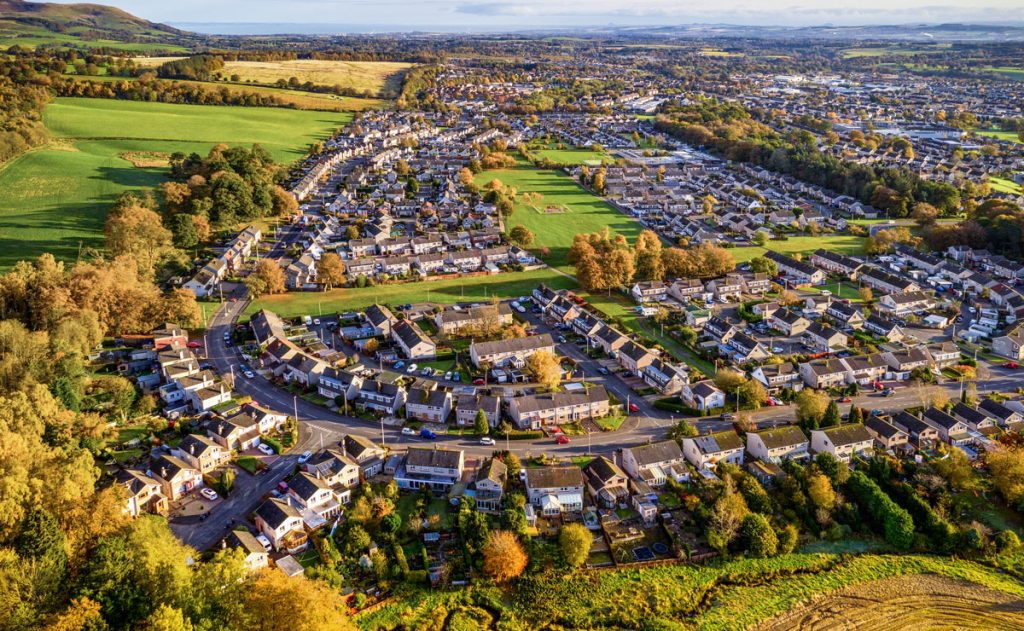 CostQuest's Valuation & Appraisal Services are trusted by companies from large to small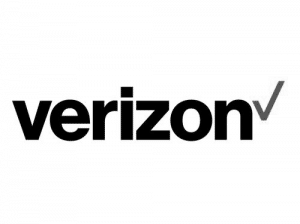 Ready to chat?