About the BroadbandFabric CBG Ops Assessment
The BroadbandFabric CBG (Census Block Group) Opportunity Assessment data is a comprehensive location dataset you can use to assess the economic viability and potential revenue opportunities of deploying Fiber, Fixed Wireless, and 5G service to specific areas within a Census Block Group. This data provides you with rows of location data at the Census Block level, and includes data attributes per Census Block, such as counts of unit in demand and an estimated investment to deploy service. Load this data into your GIS or other visualization software to help you uncover the most optimal market opportunities for expanding your network business.
BroadbandFabric CBG Opportunity Assessment
---
Assessing market opportunities for Fiber, Fixed Wireless, and 5G network build-outs has never been so easy.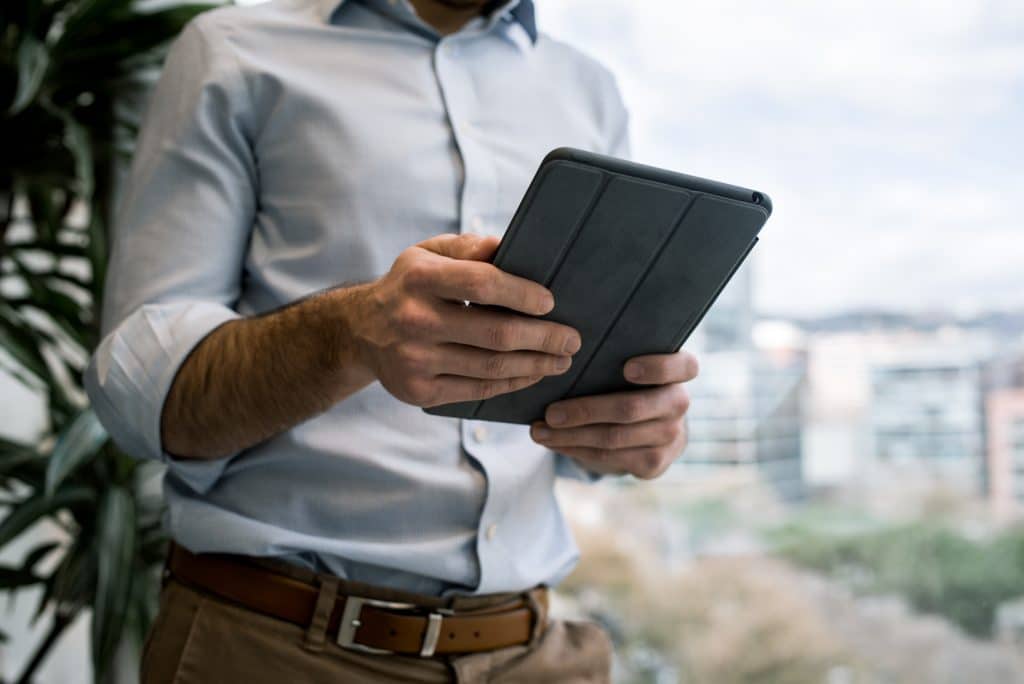 COMPLETE PICTURE OF DEMAND
With the CBG Opportunity (Ops) Assessment data, you receive the current broadband service availability within a CBG of your choice, including the count of housing and businesses units in demand. For a complete picture of broadband demand, CostQuest provides you with demographics data and estimations of existing supply by technology type for each CB.
ESTIMATED COST INVESTMENT AT CENSUS BLOCK LEVEL
With the CBG Ops Assessment, you get an understanding of the cost to serve each Census Block in a defined CBG by broadband technology type (FTTP, Fixed Wireless, and 5G), and the cost to maintain the business over time.
FEDERAL FUNDING & REVENUE OPPORTUNITIES
This dataset marks Census Blocks that qualify for federal funding programs, revenue potential, the Net Present Value of the network business, and fiber adoption take rates. Get a clear picture of the revenue potential of serving a Census Block Group and assess competitive entry in the areas most impactful to the long-term success of your business.
What can I use CBG Opportunity Assessment data for?
Planning
Visualize total demand within a Census Block Group
With the BroadbandFabric Ops Assessment you receive the total count of Broadband Serviceable Locations in need of broadband service within a defined Census Block Group (CBG).
Planning
Build financial models
With the CBG Ops Assessment data, you receive the cost to service each Broadband Serviceable Location within a CBG with Fiber, Fixed Wireless, and 5G broadband technologies. You also receive the cost to maintain the business over time, the Net Present Value of your network, and fiber adoption take rates. Use this information to build an efficient financial model to assess the economic viability of deploying a particular broadband service within a CBG.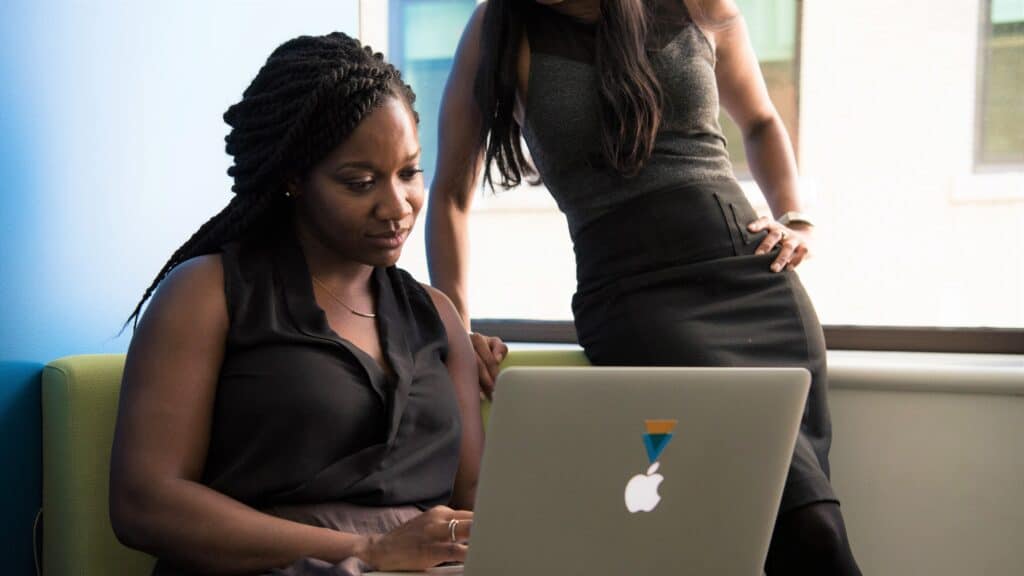 Planning
Identify grant opportunities faster
The BroadbandFabric CBG Ops Assessment gives you the total amount unserved and underserved locations within a CBG that are eligible to receive federal funding from federal broadband expansion programs such the Infrastructure Investment and Jobs Act's (IIJA) BEAD program.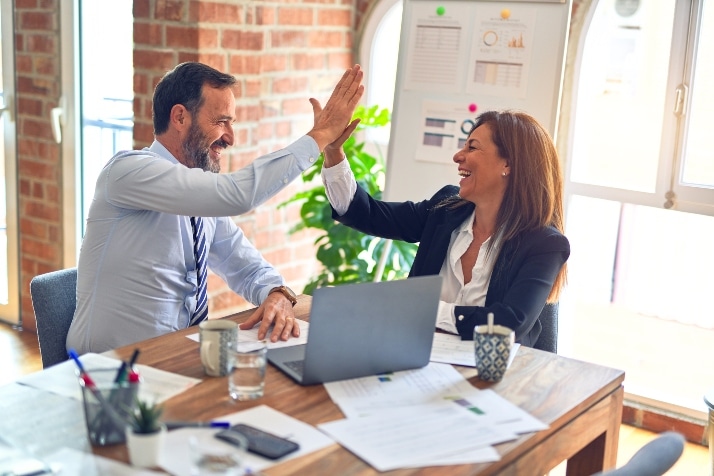 Planning
Assess optimal revenue opportunities
See the full market opportunity of a particular CBG by assessing the breakdown of estimate of demand, revenue, Net Present Value of your network business, and fiber adoption take rates. Analyze the most optimal CBGs and CBs to bid on in federal funding programs such as IIJA's BEAD program, to expand broadband service to locations most profitable to your network business.
Planning
Mitigate project risk
This dataset allows you to not only identify optimal revenue opportunities within a CBG, but also allows you to identify CBG's that come with more risks and aren't as optimal for your network business to enter into. The CBG Ops Assessment data provides you with the information you need to identify any potential cons and risks of deploying a network into a specific CBG. Use this data to help you identify which CBG's are worth it and profitable for your business to enter and weed out any CBG opportunities that aren't as feasible to mitigate potential risks for your business.
What data is included?
All datasets come in an Excel .CSV file format for easy import into any major GIS or visualization software. Purchase data either by state or county.
Why are CBG Opportunity Assessments critical to get right in the early stages of a project?
Receive revenue opportunities from industry leading experts
CostQuest is a team of broadband experts with over 20+ years of experience in the telecommunications industry, and has long led the consulting industry in the knowledge of costs, economics, network modeling, tax valuation, and regulation. Our team has supplied comprehensive market assessments and broadband data to governments and hundreds of customers, helping them achieve critical objectives and tackle challenges in their network deployment projects.
CostQuest was awarded the FCC's Broadband Serviceable Location Fabric (Fabric) contract to solve location accuracy issues and provide the foundational data to support a National Broadband Map. This Broadband Serviceable Location data will be vital to closing the Digital Divide.
Receive data in 3 easy steps
Step 1
Request sample data
Select "Get started today" located at the bottom of this page. Fill out the "Contact Us" form and indicate you would like a sample in the comments field. Then, one of our sales representatives will reach out and set you up with a sample.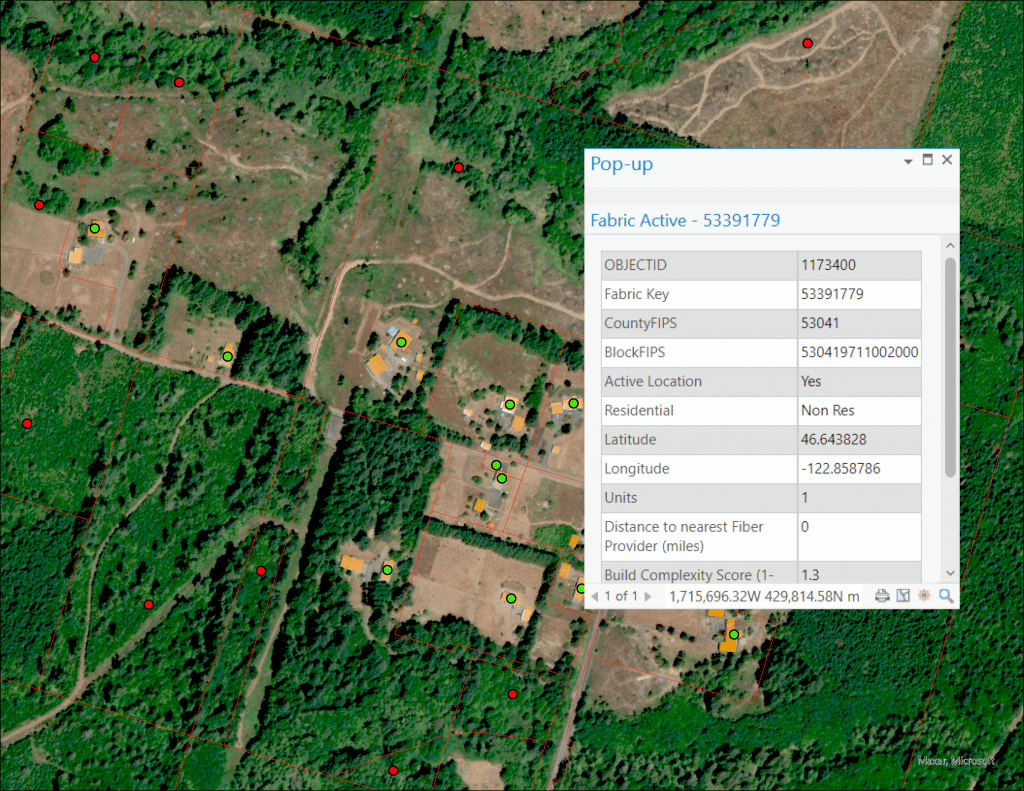 Step 2
License the data you need
When you're ready, license the data for your areas of interest and receive data via a secure portal. Choose a 1, 2 or 3 year license duration, with a minimum order size of a US County.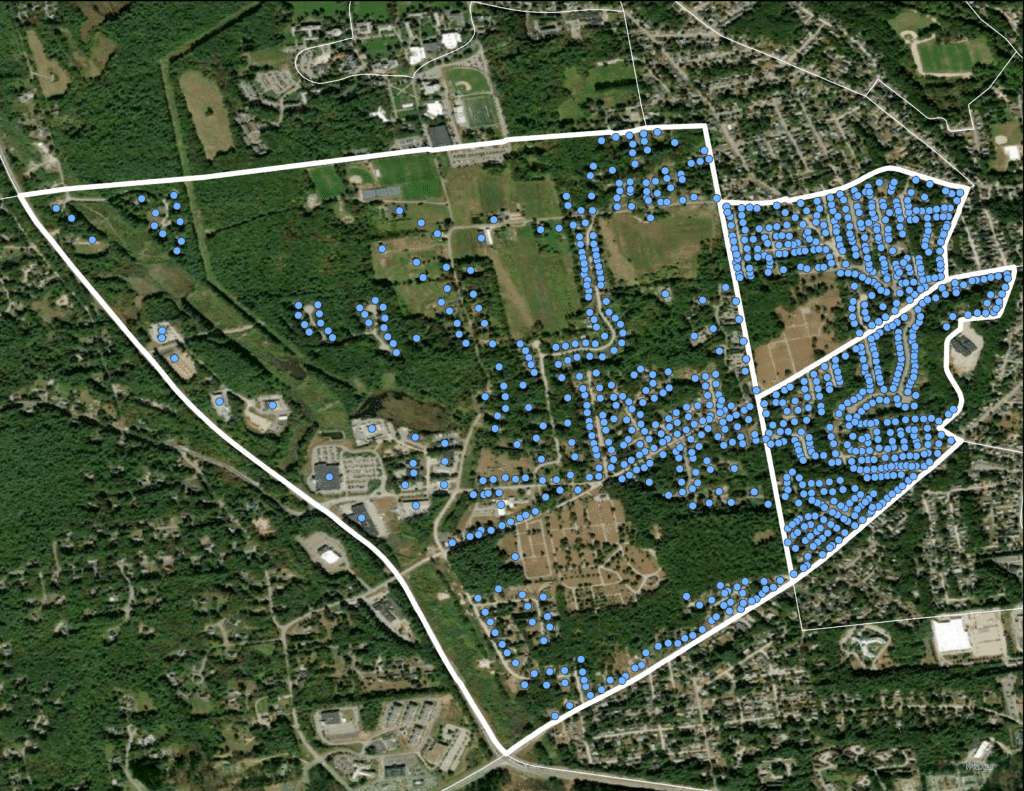 Step 3
Import-ready data files are delivered securely
We'll deliver data files via a secure portal, in a supported file format*, and give you a crash course on how to upload and interpret the data in your visualization software of choice. All orders come with access to our customer success team, to ensure you have what you need to be successful with the data.rnrn*We can export data into the following formats: .CSV, .KML, .KMZ. There is no additional charge for any format.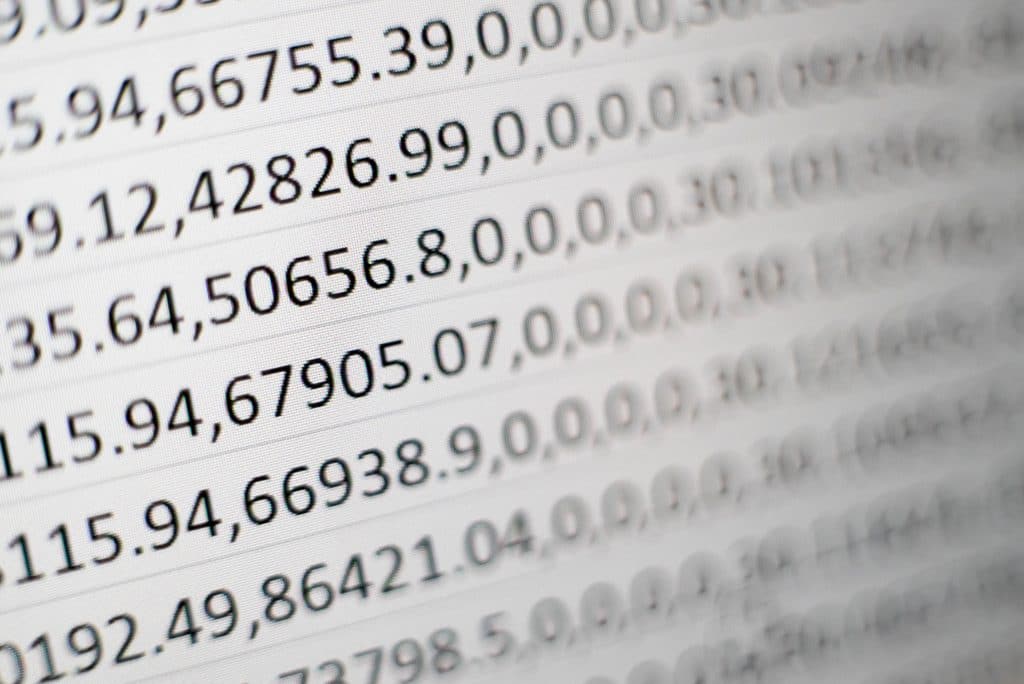 Trusted by your peers in telecom
CostQuest works with service providers, and governments – federal, state, and local. While we're most known for our work with the FCC, we work with providers and governments of all sizes. The listed states are currently using CostQuest's data in their broadband programs.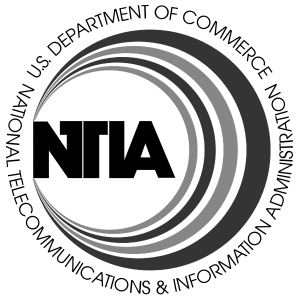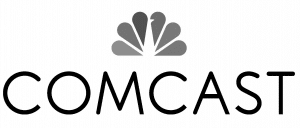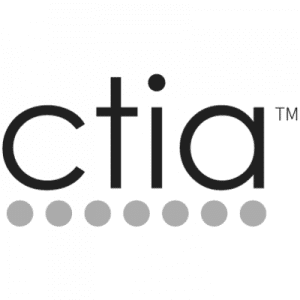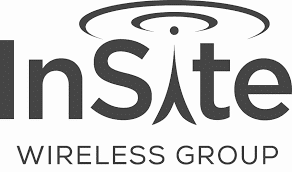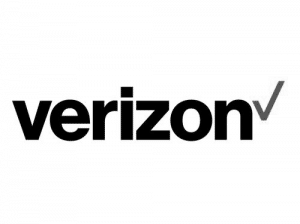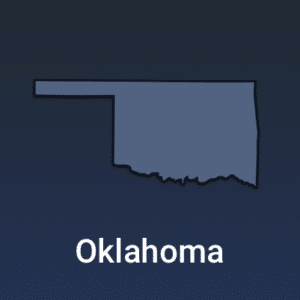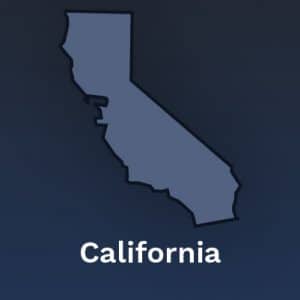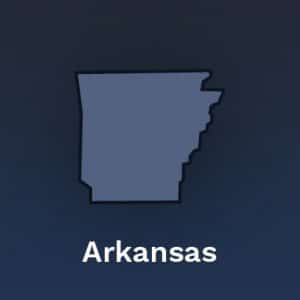 Ready to identify the best opportunity?