Ron Williams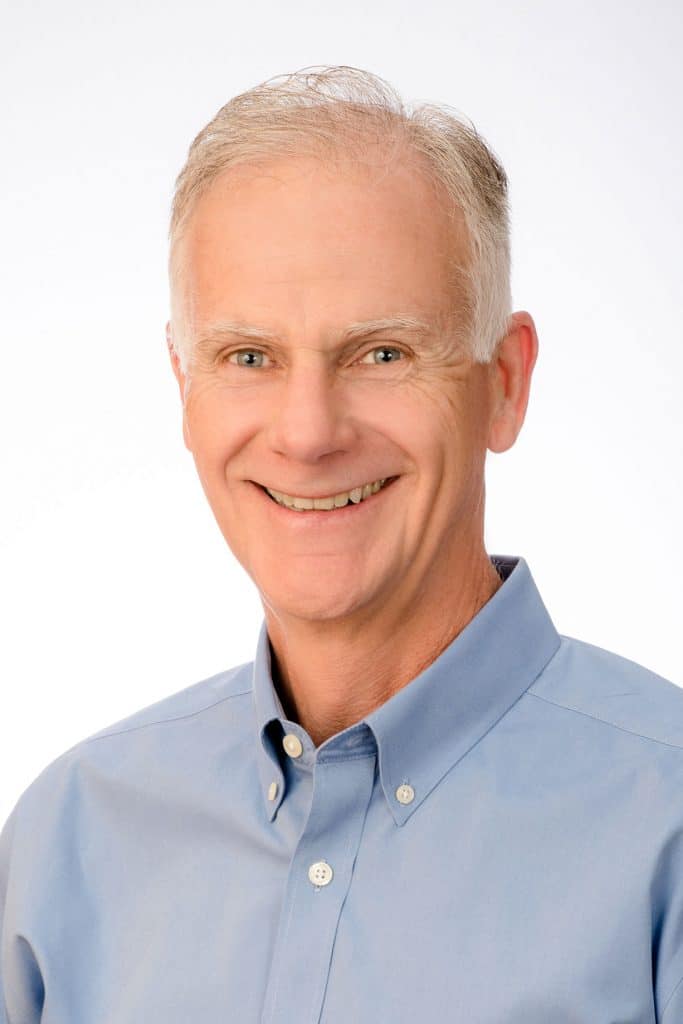 SENIOR NETWORK ANALYST
Ron also provides insight on the development and feasibility of large-scale deployment programs, business process, and advocacy in the wholesale/intercarrier telecommunications sphere. Ron has served in leadership roles within the wireless industry (Alltel, Western Wireless, and GTE Wireless) specializing in analyzing, designing, and implementing new programs, networks, business transformation, and operational cost control projects.
A few highlights of Mr. Williams' background:
Mr. Williams provides business and telecommunications consulting with an emphasis in carrier interconnection, broadband wireless network modeling, program management and project steering.
Project management of national broadband availability and economic model development.
High level design of 4G wireless and middle mile network deployment
Business case, advise, and testimony on carrier traffic routing and interconnect
Business process and operational structure refinements to facilitate growth and attract investment
As Vice President of Interconnection at Alltel/Western Wireless, Mr. Williams improved cost and operating efficiencies for telecommunications traffic exchange with hundreds of carriers. Led a successful team responsible for carrier relationships, contract negotiations, dispute resolution, and performance monitoring.
He delivered multi-million dollar cost savings.
Implemented cross-functional models for carrier 'peering' relationships, established alternative network routing solutions, and restructuring of legacy network interconnection to improve corporate approach on $280M spend for network facilities and usage.
He led team restructuring contracts with more than 300 network operators resulting in lower costs and improved customer service delivery.
Cross-functional collaboration that linked internal design, deployment, and payment budget accountability that identified more than $50M in savings. Recognized as an industry expert in the field of interconnection and advocated in national forums for industry transaction reform
As a Director of Carrier Relations at Alltel/Western Wireless, Mr. Williams successfully developed effective economic interconnection and operating relationships with local exchange carriers to ensure the fast-growing company's operational objectives were met.
Accelerated new network deployment cycle time by more than 15%
Managed landmark arbitration cases resulting in up to 50% cost savings
Led teams deploying new service mandates across a 15 state area.
Reduced annual contract costs by more than $5M
As Director of CLEC Operations at Alltel/Western Wireless, Mr. Williams took over this under-performing fledgling business division, developed a sales, service and operations team of more than 50 people in 5 markets and consistently delivered sales, revenue, and deployment milestones.
He delivered 8x revenue growth in a two-year period.
Revamped and implemented discipline in business sales approach and customer fulfillment process to improve sale to revenue cycle time by 40%.
As Regional General Manager at Fairpoint Communications, Mr. Williams led successful regional start-up of competitive telecom provider, meeting start-up project milestones and sales objectives.
He created operating regions from concept through deployment in five market areas: staffing, process development, and market development.
He developed and executed an innovative and productive sales approach to targeted medium business customers.
As Wireless Area General Manager of GTE/Verizon, Mr. Williams led successful deployment and launch of new wireless markets in the Northwest for this large national carrier.
Greenfield development of distribution channels, service, and operating capabilities to meet market entry and growth objectives. Recruited and led a team of more than 70 through market launch and six months of initial market operations.
Successfully built and deployed direct sales and indirect distribution operations.
As precursor to market deployment established bid office and participated in inaugural spectrum auction after performing valuation assessments, devising strategy and securing authorization for up to $2B bid portfolio.